You've been putting off a trip for a while. We get it. We know why. Your best friend – let's call her Charlie – keeps giving you those sad eyes at the first sight of your suitcase.
The same questions keep spinning round your mind, ones about kennels being intimidating, not enough love and attention being given, getting her food right while you're away, and making sure she gets her daily walk.
This is where The Housesitting Company can help you (and Charlie). Our sitters love dogs. Actually, they love all pets and they know how to take care of them and your property while you're away. We wouldn't let them into your home if they didn't. And we wouldn't let them into your home if they weren't verified and background checked.
Now this may well be the point where you want to know more by heading to some really helpful FAQs about a super friendly family owned housesitting business based across New Zealand. Or you might want to hang around for a little bit longer right here. Just in case Charlie is whining to go out, let's keep this breakdown of why you should feel relaxed about someone else looking after your dog short and sweet.
Call our friendly team today on 0800 748 837
or send us a quick message with some details on how we can help. We look forward to hearing from you.
Contact Us
My dog likes to run after a ball in a park – can a dog walker throw?
Charlie loves to stretch her legs. Like, really stretch them. Any housesitting service should follow your instructions about your dog's exercise routine. If that means using that throwy thing to launch a ball in a park, then you should have full confidence it will happen. Run, Charlie, run!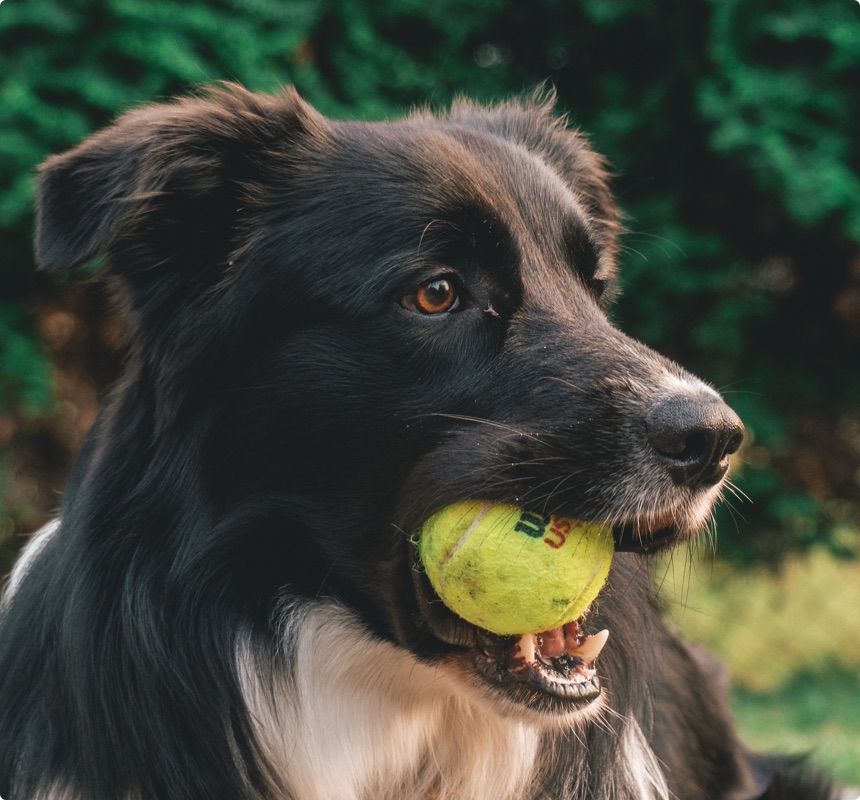 My dog doesn't go out that much. Is that ok?
Just as many dogs like to chase after balls and sticks, some prefer to hang out at home all day. They might be old, sleepy, have quirks, or simply prefer to chill on their bed. A professional, screened house sitter will have all that information and will keep to script. If you want your dog to snooze on the couch while you're away, just say.
What about my other pets? Will they get the same love?
Got a cat? Your house sitter should be sweet taking care of them as well as your dog. What about a rabbit? No worries. Okay… what about a donkey? Sitters with The Housesitting Company have cared for one of these in the past, along with horses, cows, sheep, hens, chickens, ducks. The list goes on. Just got a dog though? All good. Let's get back to Charlie and your house.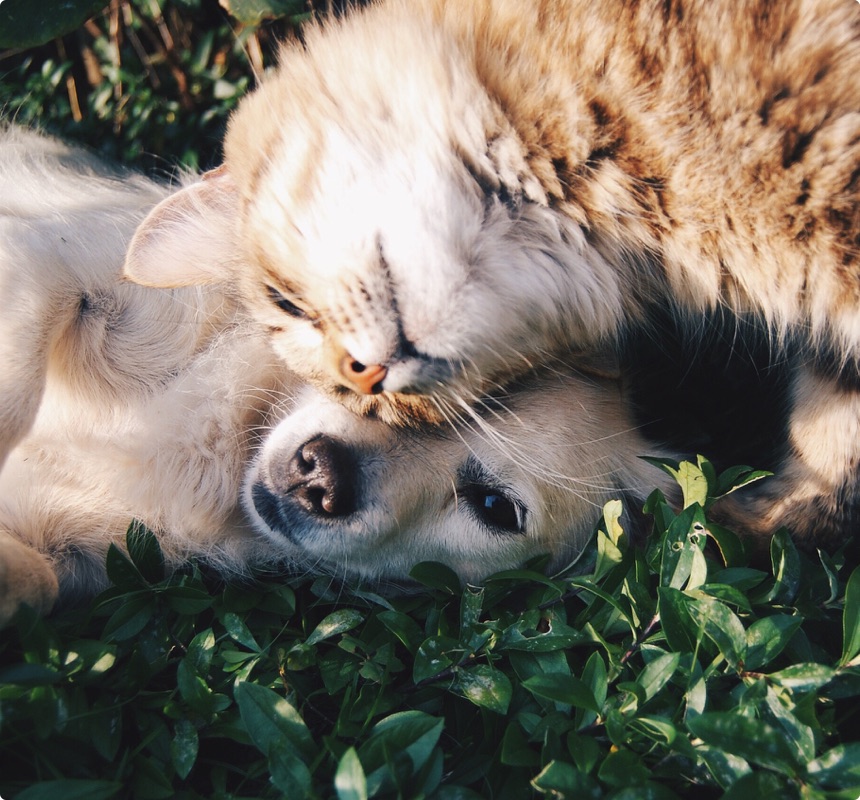 So, my dog is being given lots of attention. What about my house?
The last thing you need when you're on holiday, a work trip, or visiting family and friends is to worry if your house is in good shape. What you need is to not think about it. A personal, affordable, reliable and trusted housesitting service will offer you that (and take care of your pets too!).
Time for a recap: 4 top things dog owners should look for in a housesitting service
Make sure the service screens all sitters, interviews them, asks for references, and is New Zealand Police background checked.
Be fully confident instructions will be followed by the sitter.
Use a service that is established, reliable and there to deal with any situations that arise.
Pick a service with great testimonials – ones from people with pets.
Choose The Housesitting Company
Ready to let someone be your house sitter and your dog walker? The Housesitting Company would love to hear from you. This family-owned business can take care of everything while you're away so that your dog and home are cared for just as you wish.
Call our friendly team today on 0800 748 837 or send us a quick message with some details on how we can help. We look forward to hearing from you.
Share Article: