Becoming a trusted house sitter with The Housesitting Company is the perfect way to explore everything New Zealand has to offer — all whilst saving on expensive accommodation costs.
Whether you are a New Zealand resident, an overseas tourist, or a born and bred Kiwi, housesitting with The Housesitting Company is a fantastic option. Ensuring home-owners' pets and properties are in safe hands is our number one concern, so we have a few requirements for you to meet before you can become a Kiwi house sitter.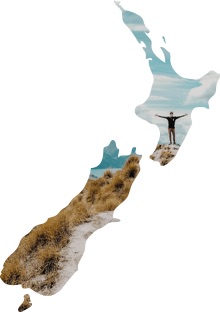 Want to travel New Zealand and save on accommodation?
Find house sitting jobs with The Housesitting Company! Apply online or call 0800 748 837 for more information.
FIND A TRUSTED HOUSE SITTER
How to Become a Trusted Kiwi House Sitter?
Home owners that require a house sitter use The Housesitting Company as they trust that their home and pets will be in safe hands. We pride ourselves on ensuring every home owner uses our service with confidence due to our thorough house sitter vetting process.
This is also great for our house sitters as the higher the demand for trusted house sitters is, the more house sitting jobs there will be for you! So how can you become a trusted Kiwi house sitter with The Housesitting Company? If you meet the following requirements, we would love to welcome you onboard!
The Housesitting Company Requirements:
You need to be over 18.
You need to love animals. 98% of house sits have pets requiring your care. For most homeowners, this is the #1 reason they want a sitter.
You will need to have an email address, mobile phone and access to the Internet.
You need to have a place to stay in between sits.
You must have no past or pending criminal convictions. We will arrange for a background check to be undertaken at our expense if you are a New Zealand resident. If you are not a NZ resident or have been away for some time, you will need to provide a certified police clearance (at your expense) from the country you have spent most time in.
You must supply at least two written references from previous house sits, landlords, employers or referees who can vouch for your character.
You must agree to our Terms and Conditions.
If you meet our requirements, go ahead and begin your journey!
Become a trusted Kiwi house sitter today!
Begin your house sitting journey here or call the friendly team at The Housesitting Company on 0800 748 837.
BE A HOUSE SITTER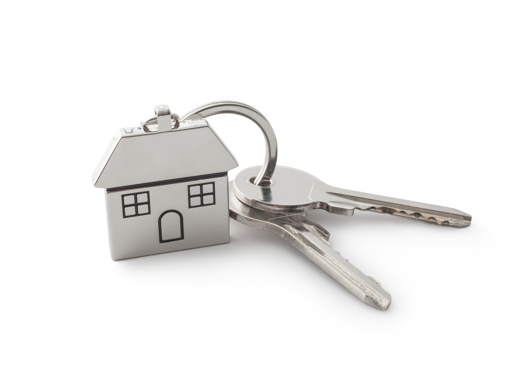 Want to know more about what we do? Check out our FAQs, here.
Why Look for House Sitting Jobs in New Zealand?
People decide to go house sitting for a variety of reason, everyone's circumstances are different but the most common reasons for going house sitting are:
1. Saving money.
This is the most common reason why people decide to go house sitting. Struggling to find the money for a deposit on a house? With rising house prices and rental costs, finding that deposit can seem like an impossible task! House sitting allows you to live rent free and save! Our Kiwi house sitters typically book 75% of their year to house sits, which means they save a lot of money by not paying rent or utility bills. House sits can range from a couple of days to several months, with the average being 3-4weeks. Typically, longer house sits tend to get booked by our more experienced sitters, so new sitters should build their experience by booking shorter stay sits first.
2. Travel.
Imagine travelling around beautiful Aotearoa, exploring cities and towns that most tourists never get to go to — rent free! It may sound too get to be true but that's exactly what The Housesitting Company offers. Join our team and embark on your own adventure by becoming a house sitter today!
Join our team and embark on your own adventure by becoming a house sitter today!
Where Can You Find House Sitting Jobs in New Zealand?
The Housesitting Company links home owners with trusted house sitters throughout the whole of New Zealand. From Cape Reinga to Bluff or Gisborne to Milford Sound, Find house sitting jobs throughout the entire country.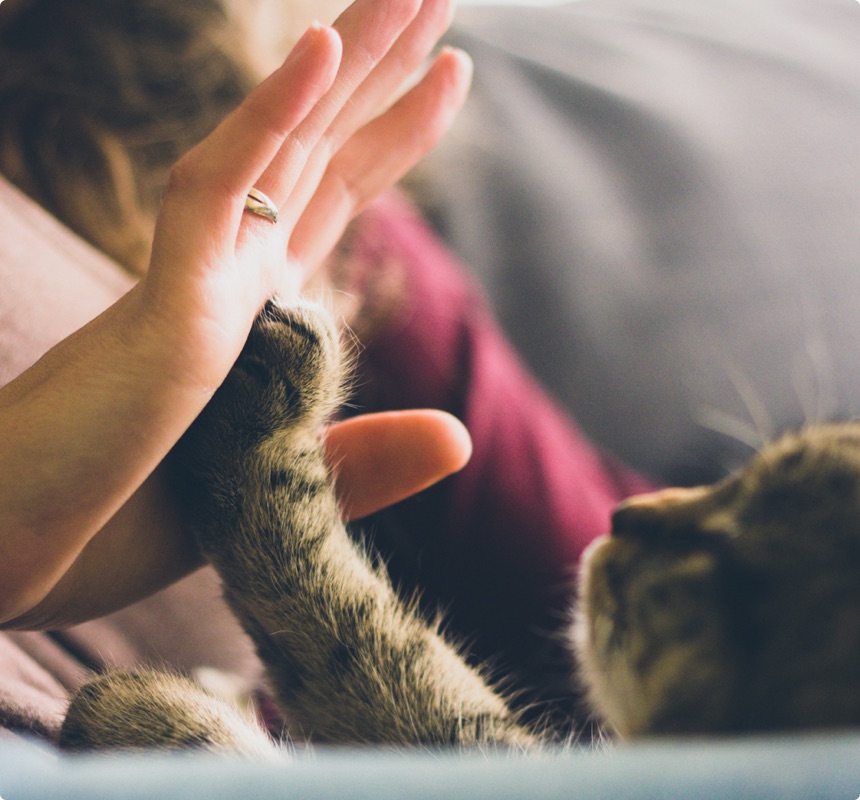 House sitting jobs in Auckland
Located in the upper North Island, approximately 1.5 million kiwis populate New Zealand's largest region.
Surrounded by picturesque beaches and offering countless attractions for its visitors, Auckland is often the very first stop on a tourist's itinerary.
Auckland Central, Auckland North Shore, Auckland South, Auckland West, Auckland East
House Sitting Jobs in the North Island
The North Island is one New Zealand's two main islands and is by far the most populated. The North Island is known for its cities, national parks, and volcanic activity. Noted geographic features include Taupo the largest lake in New Zealand, several capes and peninsulas, pine forests and native bush, as well as tourist attractions including Rotorua, Waitomo Caves, Tongariro National Park the Bay of Islands and Hot Water Beach.
Northland, Hamilton, Bay of Plenty, Gisborne, Taranaki, Hawke's Bay, Manawatu, Wellington.
House Sitting Jobs in the South Island
The incredibly beautiful South Island of New Zealand is divided by the impressive Southern Alps which extend the entire length of the island.
Blessed with stunning scenery and pure landscapes, the South Island boasts glacial valleys, untouched forests, and unique wildlife.
South Island must-dos include The TanzAlpine scenic railway, exploring the beautiful mountain-bordered city of Queenstown, skiing the Southern Alps, and Fox Glacier.
Tasman, Marlborough, Christchurch, West Coast, Otago, Southland.
The Housesitting Company for Trusted Kiwi House Sitters
Whether you are looking for house sitting jobs in New Zealand or looking for Kiwi house sitters for your New Zealand property, The Housesitting Company makes the whole process safe and secure. The Housesitting Company carries Public Liability Insurance to cover "accidental loss or damage to property caused by the sitters". In addition to our insurance, we do recommend that you tell your own insurance company that you'll be having a house sitter, as they would be covering any claim not caused directly by the sitter. Obviously, we don't expect there to be any issues during your house sit, but it's good to be prudent when it comes to insurance.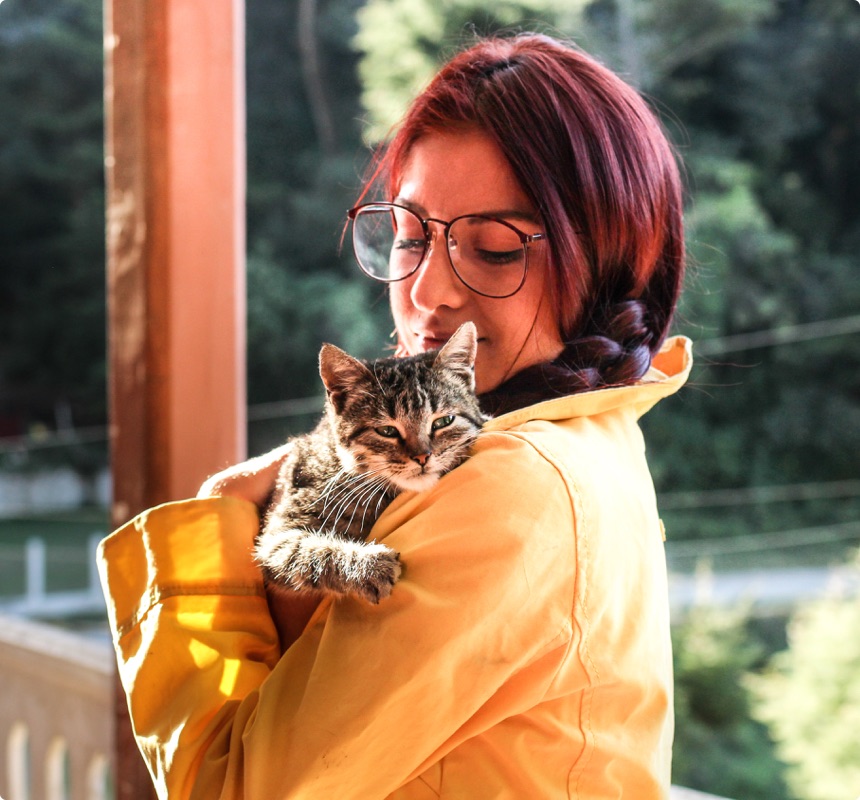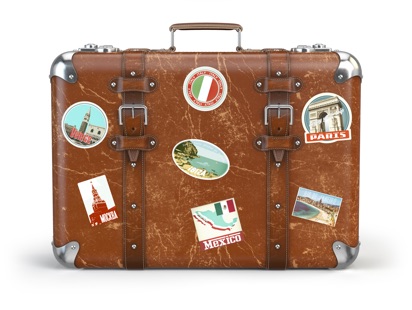 Want to know more about The Housesitting Company? Check out our FAQs or contact our friendly team by calling 0800 748 837.
Share Article: