Going away on holiday this summer? Have a dog, a cat, or blue tongued lizard that needs looking after too? The Housesitting Company is 100% NZ owned and operated and is the safe and trusted option to finding trusted house sitters in New Zealand.
Who is The Housesitting Company?
The Housesitting Company is a New Zealand owned and operated business that operates from offices in Palmerston North and Tauranga. The Housesitting Company began way back in 1998 when the concept of 'house sitting' was new and mysterious and house sitters were arranged over the phone and confirmed with a tentative handshake.
You'd hope the house sitter your workmate recommended wasn't going to host the party of the millennium whilst you were away on holiday — hopefully the house was still standing when you get back.
A decade later, house sitting had become a common term in New Zealand, yet it was still synonymous with risk and most websites approached house sitting in an 'internet dating' way. If you were willing to trust [email protected] that was fine, but security conscious homeowners or those with pets wanted something a little more trusted and professional.
That's where The Housesitting Company stepped in.
Trusted Kiwi House Sitters at The House Sitting Company
The Housesitting Company stepped in and we made it our mission to provide the simplest, quickest, most affordable and trusted solution to reliable pet care and house sitting in New Zealand. All of our Kiwi house sitters go through an induction process and every house sitter must complete a New Zealand Police check.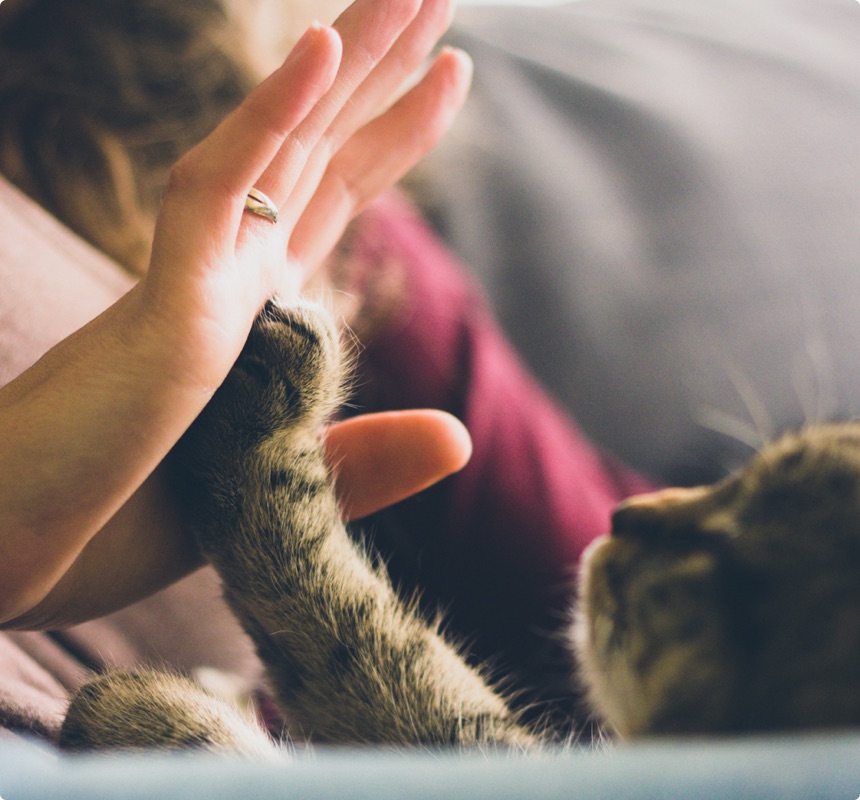 What are the requirements to becoming a trusted house sitter at The House Sitting Company?
Security and safety is a our number one priority. Every single house sitter that is on our system has to pass our checklist. Home owners that use our service want trusted house sitters to ensure their pets and property are in the best hands. This is what makes The House Sitting company the perfection solution — home owners trust our vetting system and house sitters can enjoy the high demand for trusted people meaning more house sitting opportunities.
Here are The Housesitting Company's house sitter requirements:
House sitters must be over 18.

House sitters have to love animals. 98% of house sits have pets requiring house sitters to care for them. For most homeowners, this is the #1 reason they want a sitter.

House sitters will need to have an email address, mobile phone and access to the internet.

House sitters need to have a place to stay in between house sits.

House sitters must have no past or pending criminal convictions. We will arrange for a background check to be undertaken at our expense if the sitter is a New Zealand resident. If you are not a NZ resident, or have been away for some time, house sitters will need to provide a certified police clearance (at the sitters expense) from the country they have spent the most time in.

Sitters must supply at least two written references from previous house sits, landlords, employers or referees that can vouch for their character.

All house sitters must agree to our Terms and Conditions.
If you meet these requirements, go ahead and begin your journey!
Are you looking to become a trusted Kiwi house sitter?
Do you meet the above criteria?
Then join us today! We'd love to welcome you on board!
BE A HOUSE SITTER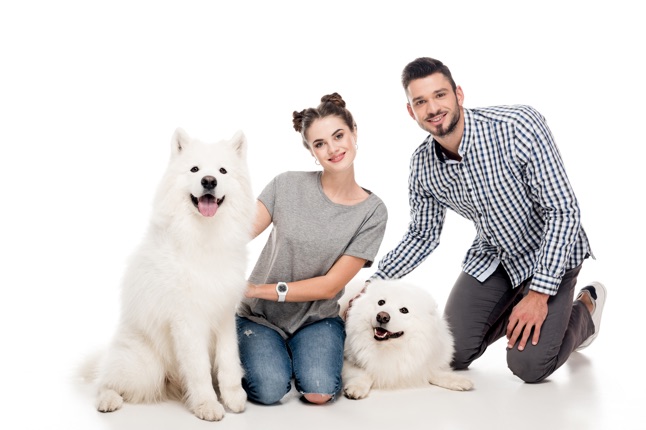 Not a Fan of Dog Kennels or Catteries? Choose a House Sitter to Look After Your Pets
Don't want to put your Dalmatian in a dog kennel? Or your Kitty in a cattery? Get an animal-loving, Kiwi house sitter to look after your fury friends! Your pets will love you for it.
Although our service is called 'house sitting', it's really all about your pets. We provide New Zealand homeowners with reliable and animal-confident house sitters to ensure your fuzz ball family member are well looked after.
Looking for an alternative to stressful kennels and catteries in New Zealand? Sign up to The House Sitting Company today and ensure your pets feel at home on their own turf whilst you are away.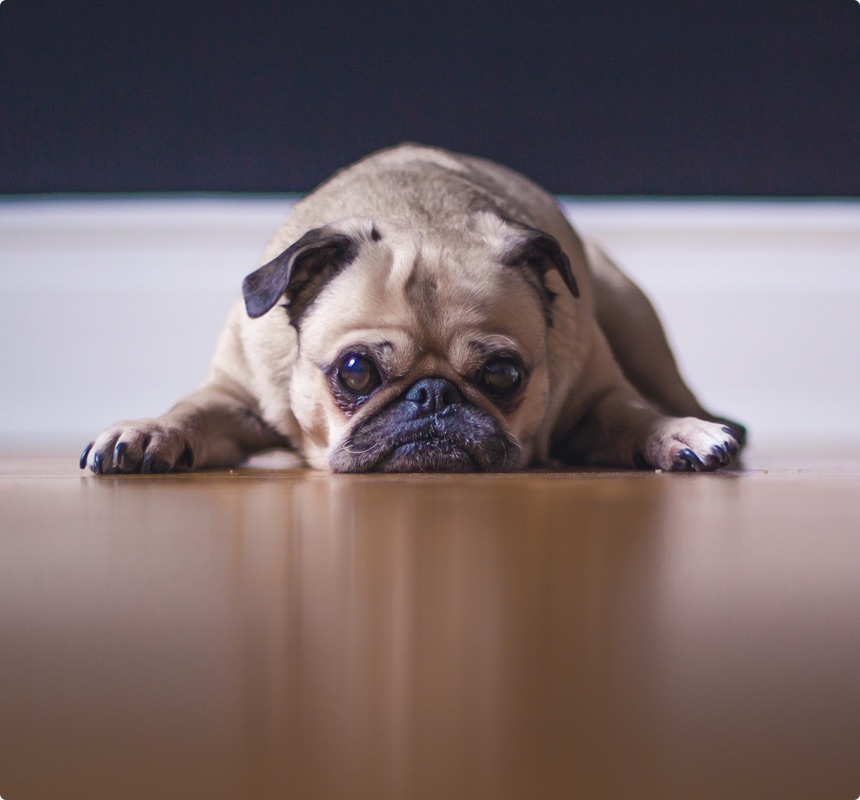 Relax. The Housesitting Company Takes Care of Everything
The last thing you want to be doing is stressing about who's going to be looking after your house whilst you're busy hunting for hotels. Relax. The Housesitting Company will take care of everything. From interviews and criminal checks, to feedback history and references, we do all the work so you don't have to. We'll shortlist a selection of house sitters for you to choose and everything is arranged.
For further peace of mind, The House Sitting company is at hand to deal with any issues that may arise before, during or after a house sit. So go ahead, order that extra mojito, your moggy is safe and your house is in the best hands.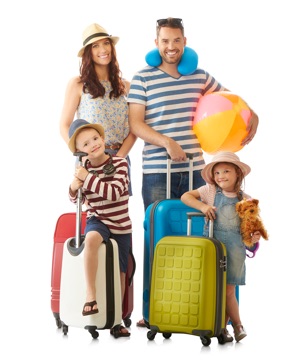 Choose The Housesitting Company for Trusted House Sitters in New Zealand
So there you have it, the search for finding trusted Kiwi house sitters is over! Look no further than The Housesitting Company.
We know our sitters because we interview every single one and continually work with them to make sure they are providing an excellent service.
Share Article: