It's important to squeeze another word into this article's headline – the word being great.
So, let's try again: Need a great house sitter? Ten reasons for using The Housesitting Company.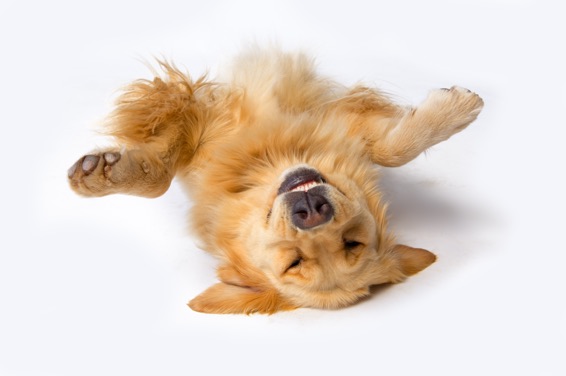 We could have easily picked more than ten reasons for using a house sitter from The Housesitting Company to take care of your home and your pet while you're on holiday or on a work trip.
We didn't want to keep you too long though, so we've kept the number to ten. We hope the reasons are helpful to you in your search for the right house sitter.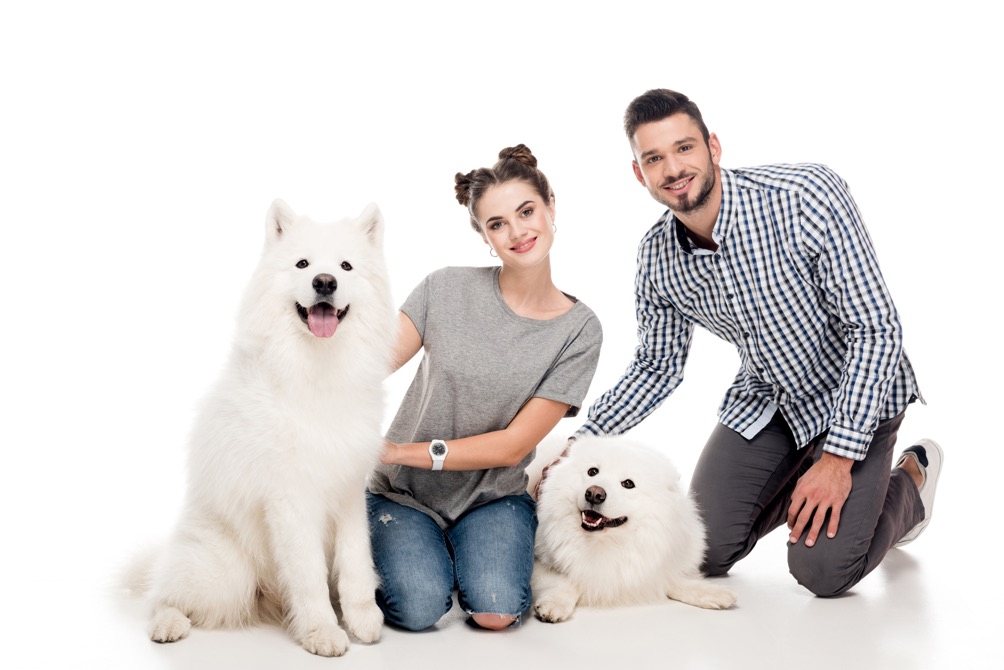 The reasons why we're the leading house sitting company in New Zealand
1. Our sitters love pets and will respect your instructions about exercise, feeding and giving lots of pats! As well as caring for lots of dogs and cats, our sitters have also cared for donkeys, horses, cows, pigs and many other animals.
2. The pets our house sitters take care of are much happier in their familiar environment than in a kennel, cattery or elsewhere. You can save your pets a lot of stress by not packing them off to a strange place while you're away.
3. The Housesitting Company interviews every sitter as part of our thorough house sitting vetting process. The sitters must pass a Ministry of Justice background check, have no past or pending criminal convictions and must supply at least two written references from previous house sits, landlords, employers or referees.
4. The Housesitting Company will always be there for you to deal with any situations that arise before, during or after a house sit.
5. We've got a whole lot of five-star reviews from our clients, who've also said some lovely things in their testimonials about our house sitting service.
6. It's really easy to get a quote from us. And if you need more information, all you need to do is give us a call on 0800 748 837 or send us a message.
7. The Housesitting Company carries Public Liability Insurance to cover for 'accidental loss or damage to property caused by the sitters'. Obviously, we don't expect there to be any issues during your house sit, but it's good to be prudent when it comes to insurance.
8. We have house sitters in Auckland, house sitters in Christchurch, house sitters in Wellington and house sitters in the Bay of Plenty. In fact, we have house sitters across the regions in New Zealand.
9. The Housesitting Company has the lowest cancellation rate in our industry. Our sitters take their commitments seriously – and our booking system doesn't let sitters apply for overlapping sits once they have booked for you.
10. We take enormous pride in providing exceptional customer service and the personal touch to our clients.
The Housesitting Company can bring you peace of mind about your home
We wouldn't let anyone take care of your home and your pet unless we were happy for them to take care of our own.
That's why we stand by all the reasons you've just read and why we think your next move is to get in touch with us if you need a professional, reliable house sitter.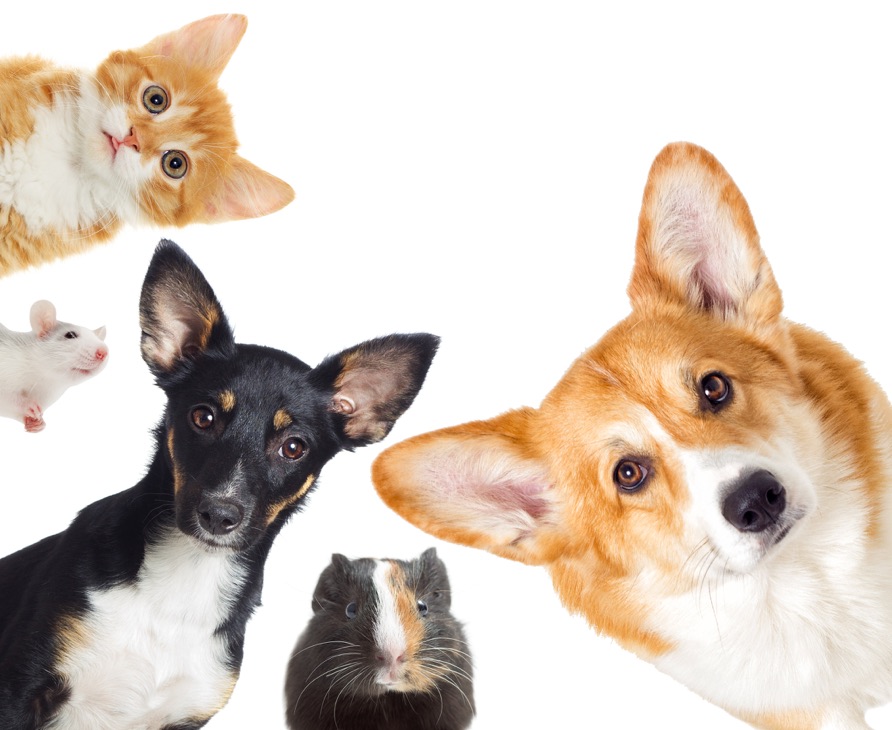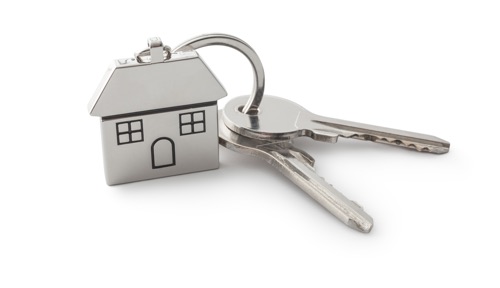 Share Article: