Your home is your sanctuary. A place of security and one that reflects elements of your life.
Understandably, you want to ensure your home is in the safest of hands should you leave it to go on holiday or away on a work trip. But at the same time, you don't want to stress about your home while you're trying to relax, or while you're busy working.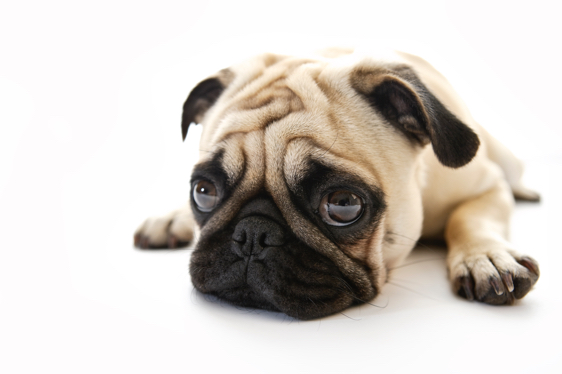 There are some important parts to finding a trusted house sitter. The Housesitting Company know this because we have very high standards and we're always available to help our clients before, during and after a house sit.
If you're considering using a house sitting business in New Zealand, here are a few points to consider about The Housesitting Company and why you should get in touch with us.
Your pets will be cared for in their own home, with our animal loving sitters fulfilling your wishes while you're away.
The Housesitting Company interviews every sitter. The sitters must pass a Ministry of Justice background check, have no past or pending criminal convictions and must supply at least two written references from previous house sits, landlords, employers or referees.
We'll send you a shortlist of trusted house sitters that suit your requirements. Every sitter is someone we would rely upon to take excellent care of our own home and our pets.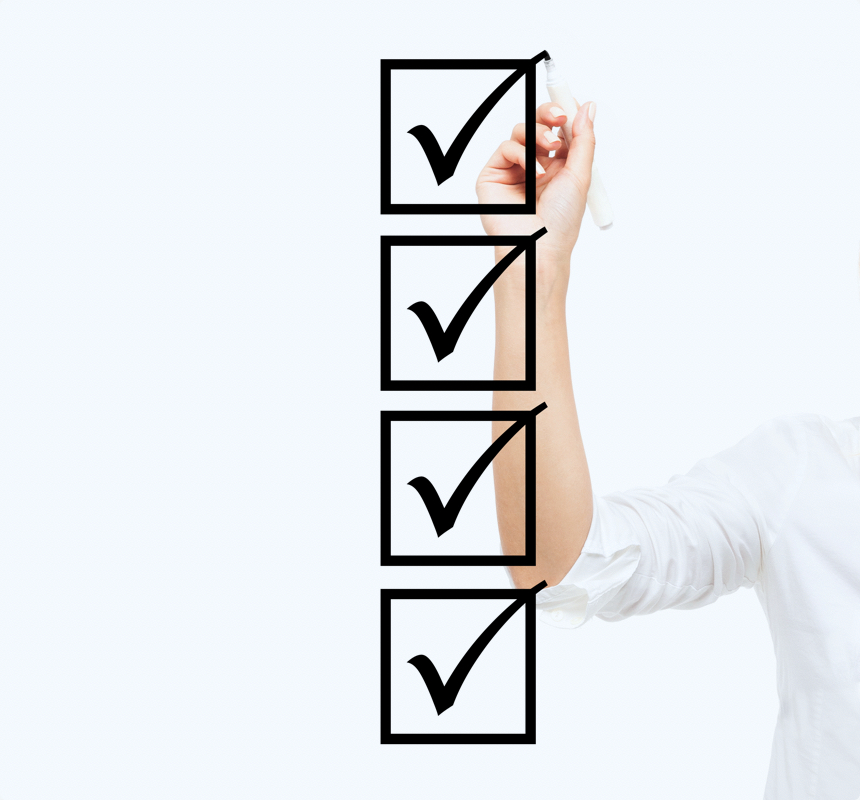 What people are saying about The Housesitting Company
It's all well and good for a professional house sitting company to say how wonderful they are. But what really matters, is what their clients say. We pride ourselves at The Housesitting Company on providing exceptional customer service. We want our clients to be happy – and their pets too!
Here are a few examples of the feedback we've had from our clients about our trusted house sitters.
"I would say that The Housesitting Company make it an easy process," says Cathy in Snells Beach. "The only difficult part is picking the sitters ? you have a selection of amazing people that you know have been police checked and are safe with your pets/house."
"We found the service right from the first contact to be responsive, professional, approachable and personable," says Amanda in Warkworth.
"We very impressed with the fast turnaround in listing our house sit and in the high quality of interested sitters we were able to select from."
The next steps to take in finding a trusted house sitter in NZ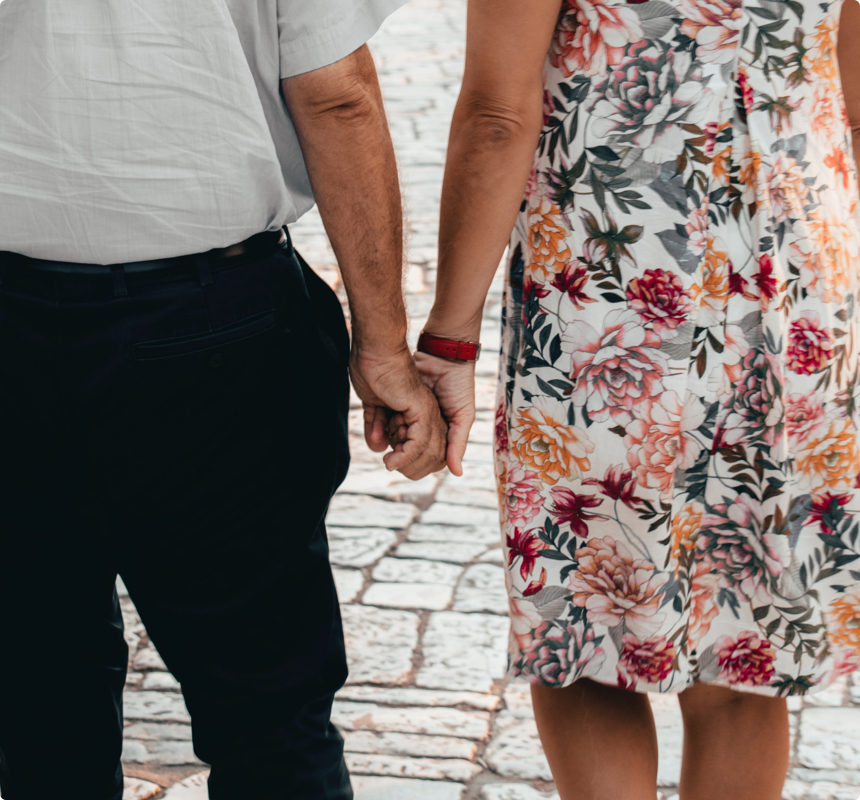 Start by reading all about The Housesitting Company and how we're a family-run business that cares deeply about giving our clients peace of mind.
After that, we'd love to have a chat with you!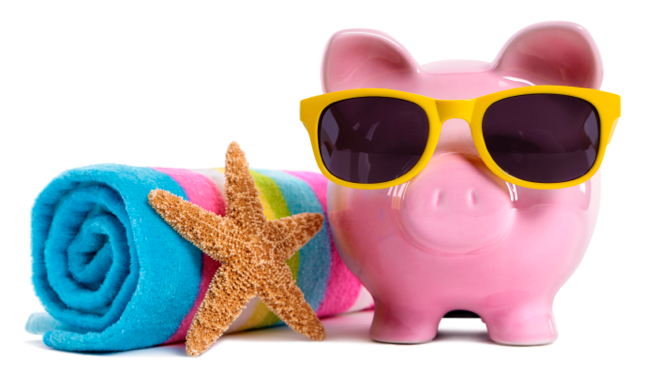 Share Article: