Remember the days when house sitting was a whole new concept?
"Jim, who's going to be looking after your house when you go to Europe for 3 months?"
"Oh, some friend of my niece. I'm sure there won't be any pool parties or broken vases, but I'll lock them away just in case."
"Good idea, Jim. Good. Idea."
The reality was that although you might trust your friend's (or niece's) judgement, you were opening your doors to total strangers. The risks were high, and there was no guaranteeing that these people would look after your home and pets. Thankfully, a few years later, there is a safer way of finding trusted Kiwi house sitters in New Zealand — The Housesitting Company.
We have no hesitation in recommending The Housesitting Company after our excellent experience.
The Housesitting Company ensures that your home and pets are in the best hands possible and they hand pick a selection of Kiwi house sitters that would be the best fit for your property. Once a shortlist is made, you have the final say!
Let The Housesitting Company take care of everything so you can sleep a little easier when you're away on holiday.
House sitters required?
Find a trusted Kiwi house sitter today and let The Housesitting Co. take care of everything else! Call 0800 748 837 or read our FAQs for more information.
FIND A TRUSTED HOUSE SITTER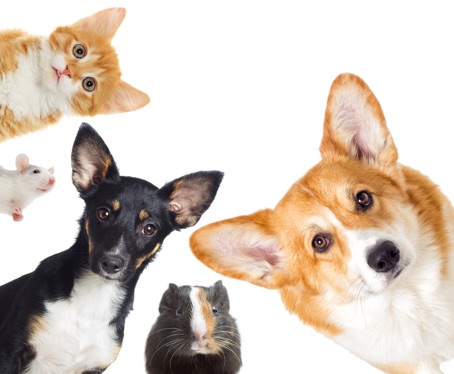 Kiwi House Sitters as a Doggy Day Care Alternative
The biggest advantage of getting Kiwi house sitters to look after your New Zealand property is that they are able to take care of your pets too!
Each house sitter registered on The Housesitting Company network has been interviewed and found to be real animal lovers. Getting a house sitter to dog watch or cat watch is a great alternative to dog kennels or catteries and, in most cases, cheaper.
If your dog is too young, you may not be able to put them in a dog kennel (due to immunisations etc.). On the other hand, if your dog is old and has a few health issues, the best place for them is to be at home where they are comfortable.
A house sitter from The Housesitting Company will be able to care for them and give them the required love and attention you would give them yourself.
Get a trusted Kiwi house sitter from The Housesitting Company — your pets will love you for it!
Our Trusted Kiwi House Sitters Are Police Checked & Verified
We take security extremely seriously at The Housesitting Company. We understand the responsibility we have when homeowners entrust us with their house and beloved pets.
We verify each and every one of our Kiwi house sitters to be who they say they are and we require every house sitter to undergo and pass a New Zealand police check.
However, we don't just stop there.
We insure our house sitters for public liability, so you aren't left paying for a sitter's mistake. Thankfully we have never had to use our insurance, but for your total peace of mind — it's there just in case.
Find a house sitter today!
The Housesitting Company are a great company, very professional and have great house sitters.
Find Kiwi House Sitters Quickly & Easily with The Housesitting Company NZ
Going away on holiday next week and still haven't organised a house sitter to look after your home and pet possum? Don't stress!
Your house and Pete the Possum will be in safe (and insured) hands in no time at all!
Book a house sitter in 3 simple steps:
Fill in the House Sit Form and tell us about your sitter preference and pet's needs. Don't worry, all personal details and address details will remain confidential.
Review applicants. We will send you a shortlist of Kiwi house sitters for you to review. These profiles will include photos, references, and feedback history.
Book trusted house sitters! Once you and your pets meet the perfect candidate, book them in with The Housesitting Company!
Done.
Now go and enjoy that holiday of yours!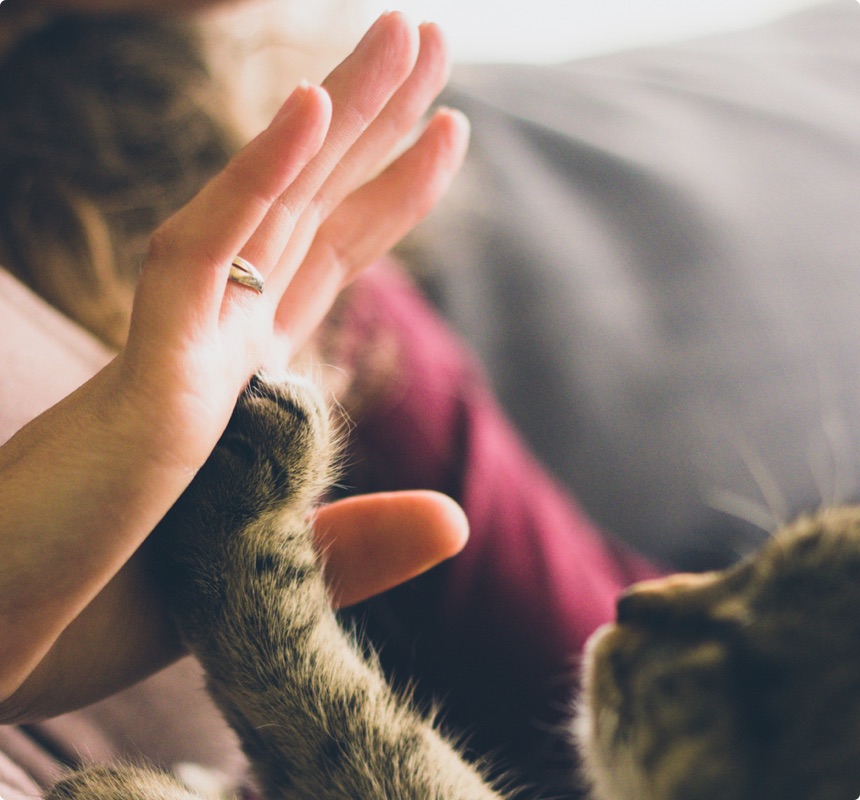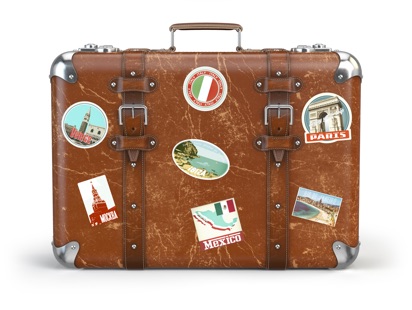 Looking for House Sitting Jobs?
Are you looking for house sitting jobs in New Zealand? House sitting can be a great opportunity and a fantastic way to see the country.
Maybe you're saving for a deposit on a home? House sitting jobs can help you live rent free and help you save for that deposit.
If you love animals, pass a New Zealand police check and meet our other requirements, you could become part of The Housesitting Co. team!
Become a trusted house sitter today or call 0800 748 837 for more information.
For me housesitting is like having a holiday. I enjoy meeting people, their pets and living in their fabulous homes. Over the year I have looked after chickens, parakeets, a mouse, dogs, fish and cats and I've enjoyed dog walking to get some exercise.
I currently flat, so housesitting allows me to get out and have my own space from time to time.
Homeowner or House Sitter? The Housesitting Co. Makes it Easy
Whether you are in Auckland, Hamilton, Tauranga, Wellington, Christchurch or Dunedin (or anywhere in between), The Housesitting Company has New Zealand entirely covered.
Find a house sitter today or become a trusted Kiwi house sitter with The Housesitting Company. Call 0800 748 837 to speak to our friendly team or find out more about us, here. Need even more information? Check out our FAQs, here.
Share Article: