Letting someone you don't know stay in your home and look after your pet will understandably need more than just a fleeting thought. Many questions will invariably come up in your mind. We'll come to some of the housesitting in New Zealand FAQs later on, but for now, let's tackle this commonly asked question: What is the situation with house sitting and home insurance?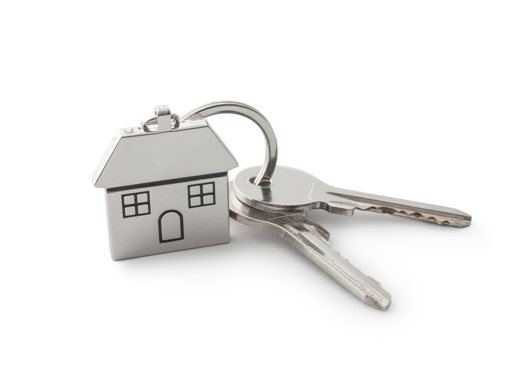 Did you know that most insurance companies state that your insurance policy is void if your home is unoccupied for a certain length of time? That's one of the key reasons why we believe that having a professional house sitter from The Housesitting Company stay at your property is the safest thing that you can do for your home. There are other important steps, but for the moment, we thought you'd appreciate knowing that The Housesitting Company provides Third Party Liability insurance.
The situation with house sitting and Third Party Liability Insurance
We're delving into one of the top house sitting FAQs here: why does The Housesitting Company provide Third Party Liability Insurance? You might be thinking that home insurance covers you. However, the small print in standard insurance policies excludes damage that a house sitter has caused.
Therefore, The Housesitting Company want to avoid the possibility of a dispute. How do we do this? We provide Third Party Liability Insurance which provides a valuable comfort to the house sitter, and also to the homeowner.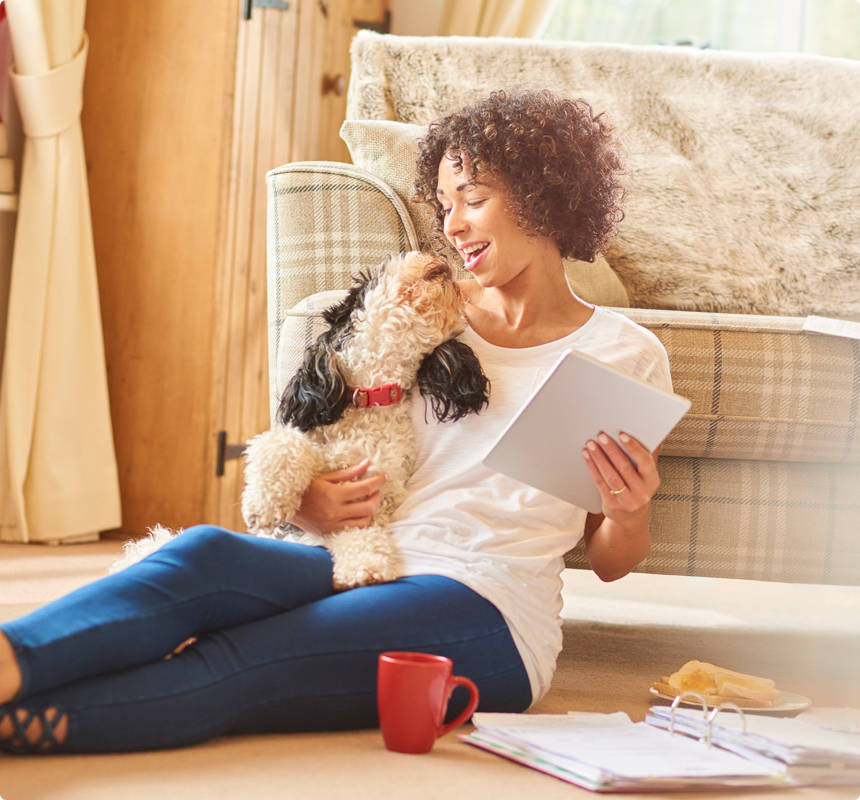 Take into account this important point: no homeowner or Third Party Liability policy covers intentional damage by a sitter. The same goes for damage caused as a result of illegal drug consumption. That's why The Housesitting Company has a robust vetting process.
Take the first step in booking a professional, vetted house sitter for your next holiday by contacting The Housesitting Company today. Or if you prefer, give our friendly team of professionals a call on 0800 748 837.
The best way to get a great house sitter is all about the vetting
The people who house sit with The Housesitting Company must pass a strict vetting process. The checking is thorough and proven. It ensures that you'll have full confidence in the person looking after your home and your pets while you're away
Not only does the sitter have to supply at least two written references, they also have to agree to our strict terms and conditions, have a formal interview with a member of The Housesitting Company team, AND, pass a Ministry of Justice background check.
And it goes without saying that our sitters must LOVE animals. That's because nearly every one of our house sits involves the sitter taking care of pets.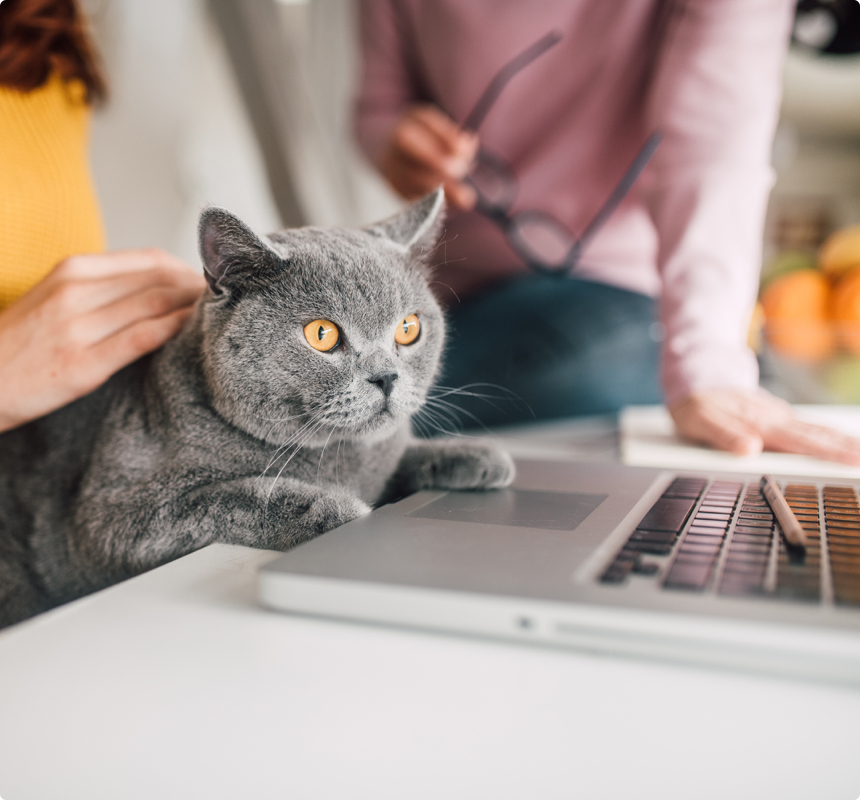 We take care of the paperwork so that you can concentrate on planning your trip away. Get a FREE, no obligation quote for a house sitter today.
And remember, we're here to answer all your questions about New Zealand's professional housesitting service.