The headline would have sent a shudder down the backs of cat owners. 'Auckland Council's cat cull plan passes'. Had you continued down the page, you would have read about an Auckland Council plan to eliminate 'unowned' cats found in rural areas where threatened bird, reptile and amphibian species are present.
The plan, even if your cat stays away from threatened species, is microchipped, has a collar and you don't live in Auckland, understandably stirs up concerns about your pet's welfare when you go on that holiday you've been delaying for too long. This is when you need to talk to a professional housesitting service.
The Housesitting Company can put all your fears to rest.
Call our friendly team today on 0800 748 837 or send us a quick message with some details on how we can help. We look forward to hearing from you.
FIND A TRUSTED HOUSE SITTER
My cat loves attention. Will a cat sitting stranger make them sad?
Cats can get quite sulky when their owners aren't around. Change isn't for them. They like routine. Some snoozing on the bed first thing. A bit of breakfast perhaps. A bit more snoozing, followed by a stroll across the garden fence, and then back inside for cuddles and dinner.
The Housesitting Company only uses house sitters who follow instructions from pet owners. No cutting corners. No ignoring requests. Cuddles galore for your cat if that's what's asked for.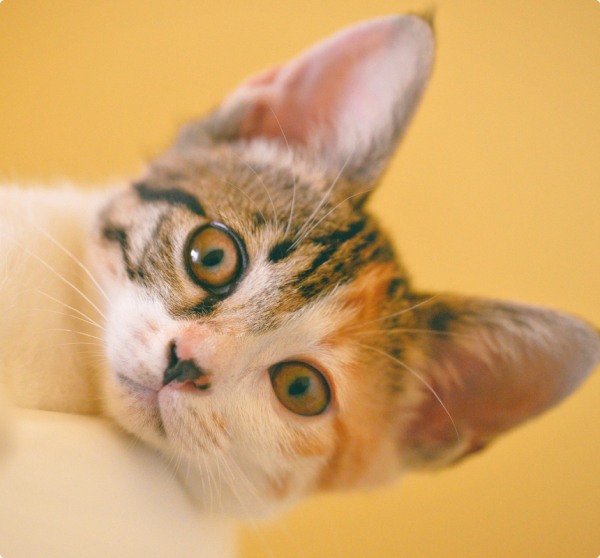 I've got two cats… and a dog
Sounds like a busy house, but it's quite normal and not a problem for the sitters we'll pick for your home. On the business of picking, now's probably a good time to let you know that The Housesitting Company interviews all our sitters. They're also background checked, screened and have to give a minimum of two references. In short, we only let people into your home that we would trust to take care of our own.
Still got questions? Check out our easy to follow, informative FAQs
Don't think twice though about getting in touch with The Housesitting Company as we'd love to answer any questions you have. Simply call us on 0800 748 837 or send us a message and we'll get back to you.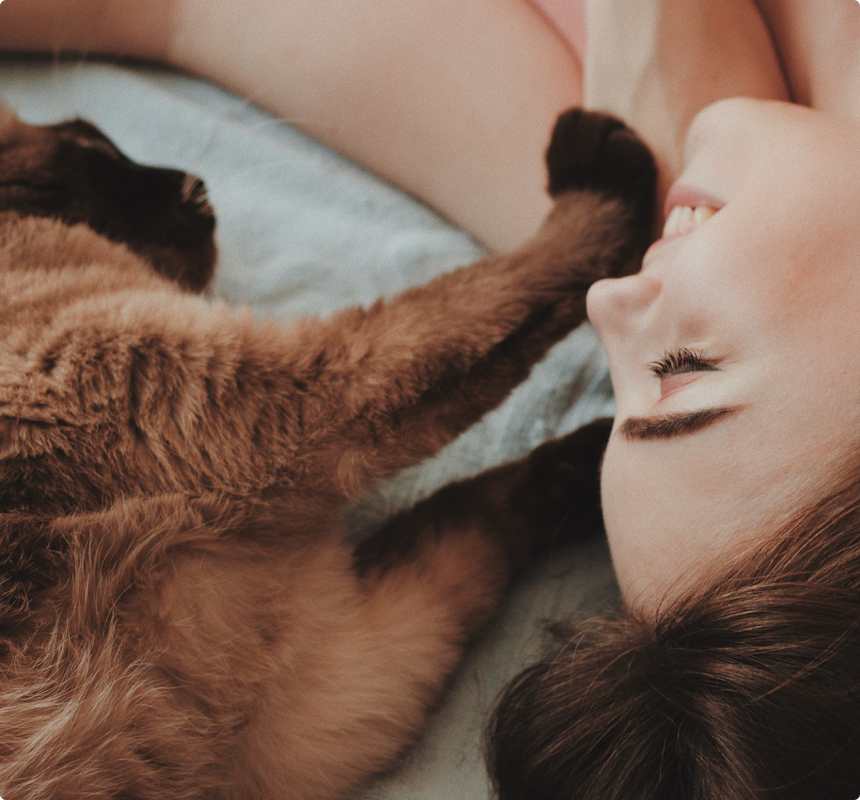 The headline about the cats is still troubling me
If you're in an area that falls under Auckland Council's authority, then a cat is deemed 'unowned' if it is found, but does not have a named, addressed collar or microchip.
Here's three reasons from The Housesitting Company for getting your cat microchipped: A house sitter can bring in the mail, take out the bins, water plants, and turn lights on and off to deter any potential home invaders.
By paying the microchip fee, your cat will be entered onto a national database.
Cats are known for wandering, especially if they have a house sitter looking after them. A microchip will ensure their details can be identified when they're found.
If you change address and your cat gets confused, having a microchip is a good insurance policy to ensure you're reunited after your cat is found.
Your cat will want you to choose The Housesitting Company
We're confident about this because of the many testimonials we receive from cat owners (and owners of dogs, horses and many other pets) from around New Zealand.
Our cat sitting professionals are committed to taking great care of your pets and your home, ensuring you won't need to stress when you're away. Call our friendly team today on 0800 748 837 or send us a quick message with some details on how we can help. We look forward to hearing from you.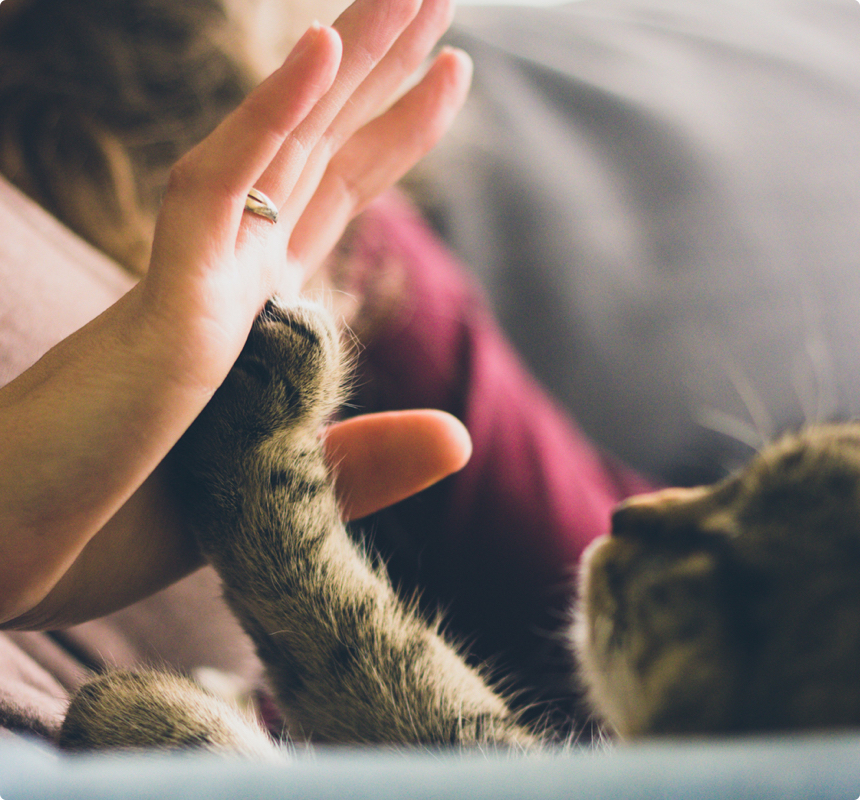 Share Article: