Searching high and low for doggy day care centre that will look after your pampered pooch as good as you? Does your greyhound get a touch grumpy when he's around other doggos? If you're like many pet owners planning on heading overseas for a holiday, the thought of organising a dog kennel has inevitably crossed your mind. If the thought of handing your fluffy friend over to strangers is too much for you, there is a better alternative!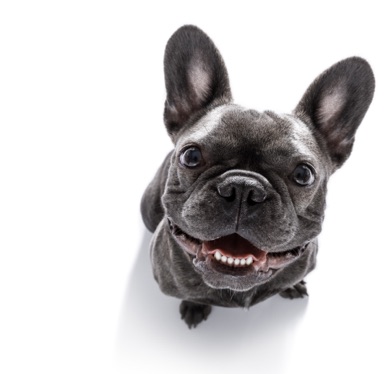 Doggy Day Care? Get a Dog Sitter!
Don't get us wrong, a doggy day care can be great. They let your dogs socialise with other dogs and dog kennels in New Zealand are very well managed with dog lovers attending to your dogs needs.
But what if your dog is a touch timid? Maybe your dog is a little older and doesn't want to play with younger, more energetic pups, or perhaps your dog is too young to go into a dog kennel for a few weeks?
Eliminate the stress that your four-legged friend might experience at a doggy day care and get a trusted, Kiwi house sitter to watch, walk and care for your dog — and look after your house at the same time!
Dog Sitter Advantages Over Doggy Day Care
At The Housesitting Company, despite being called a 'house sitting service' it's really all about your pets. We thoroughly vet all of our Kiwi house sitters to ensure that your dog, cat, canary, rabbit, or lizard is in the best care possible.
Here are a few advantages that getting dog sitters or house sitters have over a doggy day care.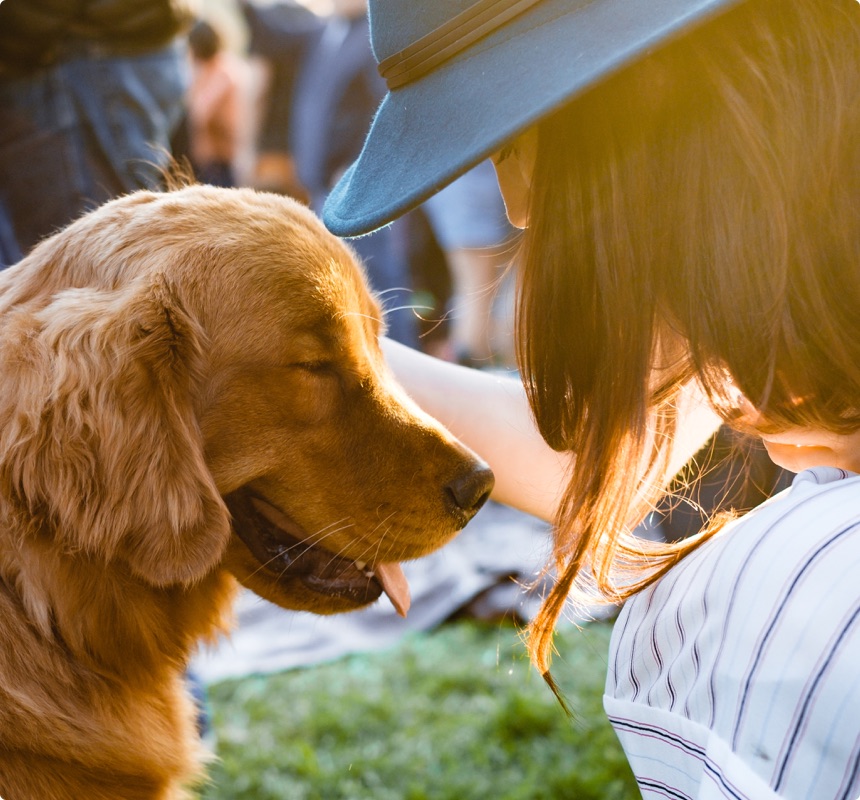 1. Dog Sitters Are a Personal Dog Walker
One of the big advantages to getting a trusted Kiwi house sitter to look after your pets and property is that your dog will have his very owner adventure buddy! A house sitter is your very own personal dog walker.
They will be able to take your pet on his or her favourite walks and give them all the attention they need.
A dog sitter has the advantage over a doggy day care here especially if the dog kennels are in the city or in a built-up around with only a large courtyard-style exercise area. A dog sitter will mean your pooch can go for nice long walks near to your home.
Are you looking to become a house sitter? If you meet our requirements we would love to welcome you to the team! Need more information? Contact us.
2. Dog Sitters & Pet Care
Another really important factor to consider is the level of care that your pet will experience when you contact a company like The Housesitting Company (THC) when it comes to looking after your animals.
At The Housesitting Company we know each and every one of our house sitters are really great with animals and are experienced with looking after pets of all shapes and sizes.
Of course, if anything happens to your pets they will be able to ensure they receive the best care right away by visiting your trusted vet clinic, but a dog sitter will also be able to look after their general well-being and ensure they eat the right foods, get the right exercise, and of course, get enough cuddles.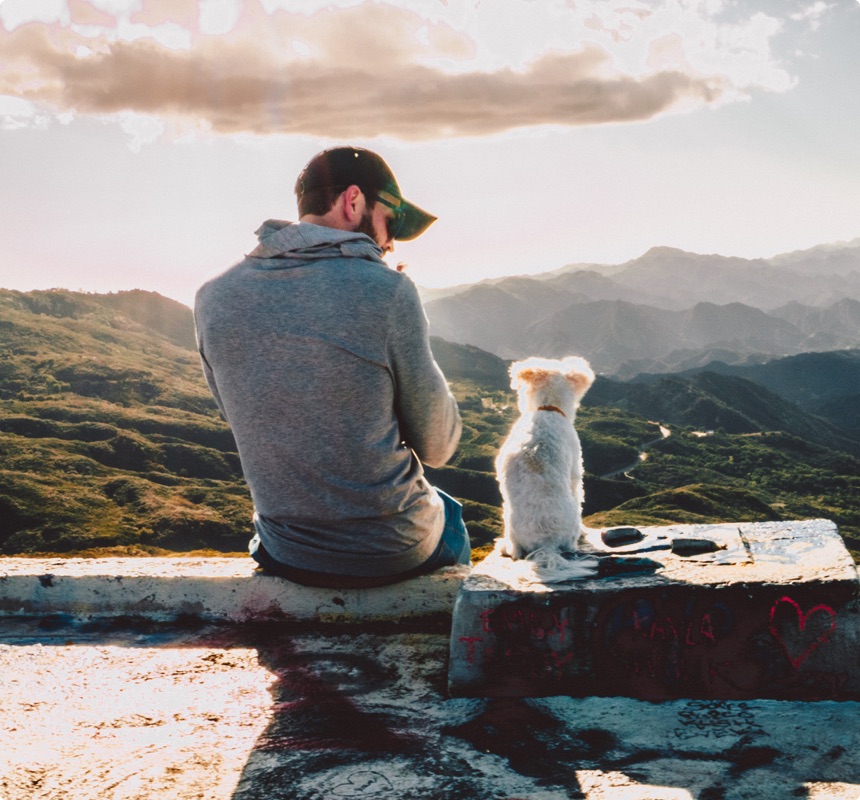 3. Dog Sitters Increase Home Security
A major consideration that many homeowners choose to opt for a dog sitter over a doggy day care service is that the dog / house sitter improves your home's security whilst you are away.
A house sitter can bring in the mail, take out the bins, water plants, and turn lights on and off to deter any potential home invaders.
At The Housesitting Company every single one of our trusted house sitters have completed and passed a New Zealand Police check so you can be sure that your home and pets are safe and sound.
The Housesitting Company takes care of absolutely everything for you from interviews to background checks, gathering references and regular checkups, you don't need to worry about a thing, meaning you can enjoy your holiday that much more!
4. Dog Sitters For a Stress-Free Experience
The biggest advantage a dog sitter has over a doggy day car is that your dog doesn't have to go through the stress and trauma of stepping out of their comfort zone.
Some dogs don't cope well with a drastic change of scene and a dog sitter will mean they can be in familiar surrounds and stick to their usual routines. Bathroom and feeding regimens are essential things you should aim to keep consistent, especially if your dog or cat is a puppy or kitten.
A dog sitter will also be able to offer your pet all the special attention they need — something a dog kennel or doggy day care often charge more for. Special dietary requirements can be followed and specific medical issues can be treated by the house sitter.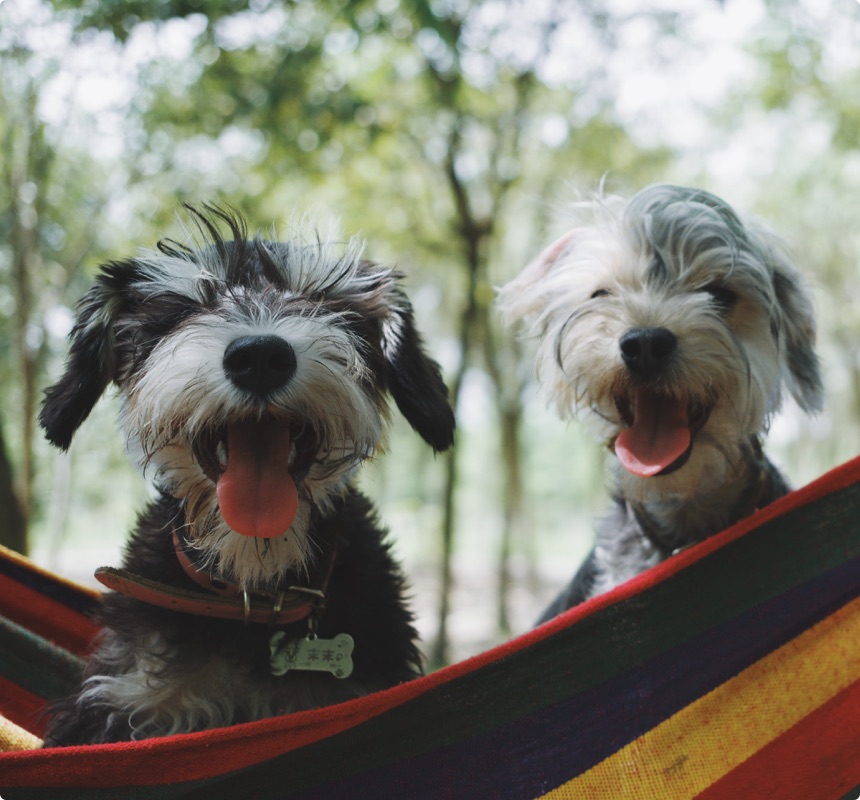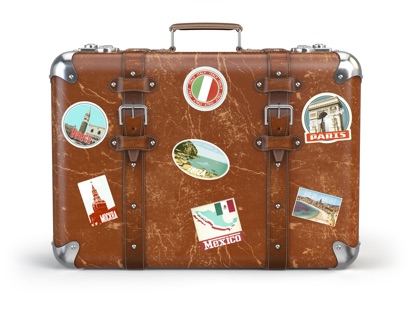 Prefer to have a dog sitter look after your pet and property whilst you're away?
Register with The House Sitting company today for total peace of mind. Call 0800 748 837 to talk to our friendly team!
Want to know even more about The Housesitting Company? Read our FAQs here.
FIND A TRUSTED HOUSE SITTER
5. Dog Sitters Are a Lot More Cost Effective
Even after taking into consideration that a dog sitter is a personal dog walker, can offer one-on-one pet care, increases your home's security, and offers a your pet a stress-free experience — a dog sitter is often cheaper than a doggy day care or dog kennels.
Doggy day care services in New Zealand can range anywhere from $50 per night plus another $15 per walk depending on the size of your dog and how frequently you want your pet to get and about, you could easily be paying $65 per night.
At the Housesitting Company our prices are a fraction of that cost. Click here to see how much our house sitting service costs.
For Trusted Kiwi House Sitters Choose The Housesitting Company
For total peace of mind, and a for a stress-free experience for everyone involved, let The Housesitting Company take care of the entire process for you.
We take your home and pet's security very seriously, which is why we go to great lengths to verify every house sitter and this also includes a New Zealand Police background check.
We also insure our house sitters for public liability so you aren't left paying for a house sitter's mistake. Go on, choose a trusted Kiwi house sitter from The Housesitting Company.
Your pets will love you for it!
Want even more information on The Housesitting Company's service? Check out our FAQs, send us a message or call us on 0800 748 837.
Share Article: