Holiday preparations can sometimes feel like the holiday isn't worth it. Putting aside all the searching for the right destination, place to stay, and then the demands of travelling if you're going a long way, there's also the big question about what to do with your dog. The same questions keep spinning round your mind, ones about kennels being intimidating, not enough love and attention being given, getting her food right while you're away, and making sure she gets her daily walk.
Should you choose the dog boarding option, it's likely you're only going to be adding to your stress. Dogs get pretty sad when their owners go away and being dropped off at an unfamiliar setting such as a boarding kennel doesn't help.
Want a pet loving, professional house sitter to take care of both your dog and home while you're away?
There's a way to save yourself the distress of saying goodbye to your dog at a boarding kennel. And the best part about it is that your house is looked after too!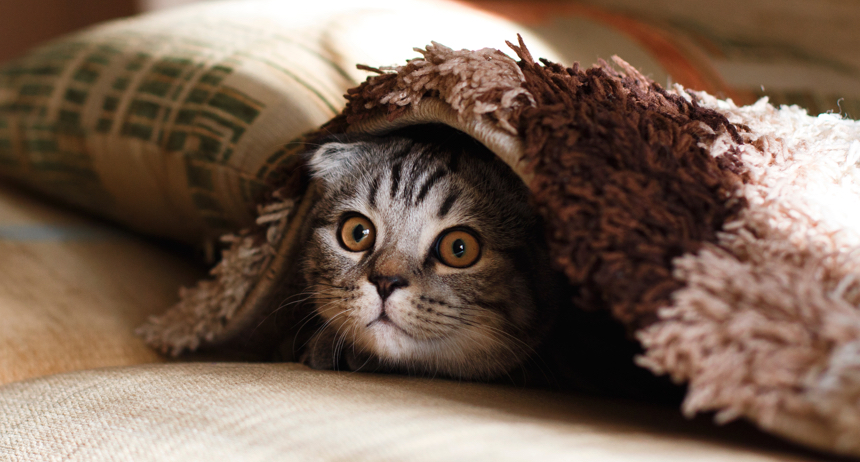 Find out more today about the benefits of using a vetted house sitter to look after your home and your dog while you're on holiday. Contact The Housesitting Company on 0800 748 837 for a chat, or send us a message.
Not only will your dog be taken for walks and fed exactly as you request, they'll be cared for by someone who loves dogs. They'll get one-on-one care in their own environment, get to sleep in their normal spot, and play with their favourite toys.
And that means you'll get to relax and enjoy your holiday. How wonderful is that?
You can stop thinking about how to arrange dog boarding by contacting The Housesitting Company today.
What you can expect from a pet minding house sitter – and top FAQs
It's quite normal to ask lots of questions about how house sitting works. We're here at The Housesitting Company to answer all of your enquiries, at every stage of your experience of using a professional house sitter.
Because of The Housesitting Company's vetting process, you can go away knowing that the person taking care of your home will do as you request, and that we've done our homework.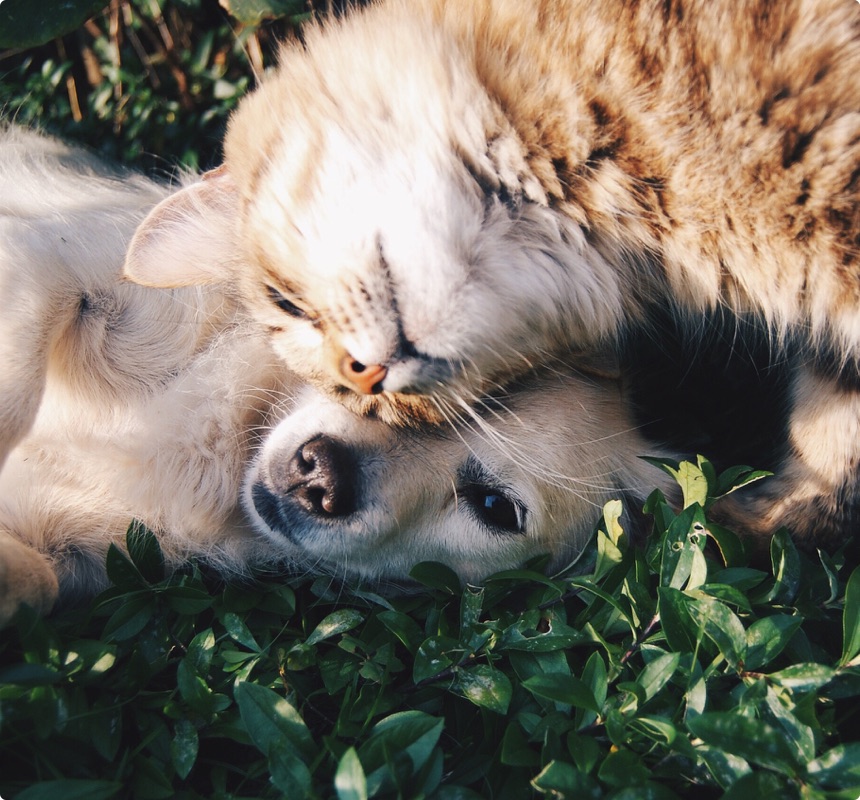 We would have filtered through hundreds of applications and put successful house sitting applications though a four-step vetting process, which includes a formal interview with a member of staff.
The sitter will follow your instructions, provide their own food and toiletries and will not consume anything of yours without your permission. When you return home from your trip, you should expect your home to be as you left it, and one very happy dog waiting to greet you.
Still got questions about the house sitting in New Zealand process? Check out these easy to follow, informative FAQs from The Housesitting Company.
We have pet minding house sitters across New Zealand
The Housesitting Company has house sitters across New Zealand, with many being in Auckland, Tauranga, Wellington, Hamilton, Christchurch and other main centres.
We pride ourselves on offering great customer service and the personal touch to our clients. We're confident you'll love The Housesitting Company – and we think your dog will too!
You can take the first step today into having a vetted, responsible house sitter take great care of your home and your pet. Contact The Housesitting Company on 0800 748 837 or send us a message and we'll get back to you. We look forward to helping you.
Share Article: