Here's an important question: who will be looking after your house whilst you're on holiday?
Maybe you've yet to think about it. And who can blame you? It can be such a hassle to arrange for someone to check in now and again that everything is ok. And the last thing you want to do is inconvenience a friend to come over to keep checking your property
A better option would be to have a professional house sitter in your home, taking care of it just as you would yourself.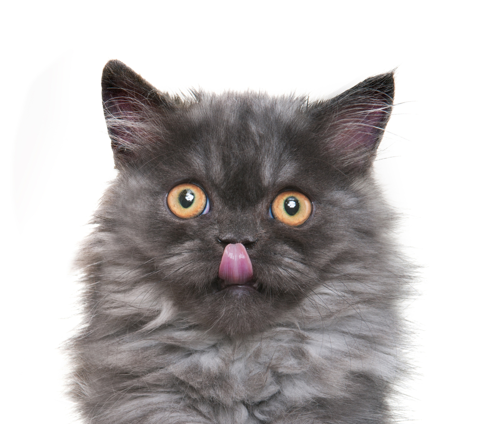 Now, if you've just read the part about pet sitting and wondered if house sitters with The Housesitting Company also look after animals, the answer is YES! In fact, our service is really all about looking after your pets in their own home. Sound good to you? Read on!
We have animal lovers searching for house sitting vacancies right now
If your pet could talk, they would most likely tell you that they don't want you to go away. But that if you insist on taking a well-deserved break, then the least you can do is not go via a cattery or kennel. What they would like is to stay in their familiar environment and be looked after by a professional house sitter with a background in taking care of animals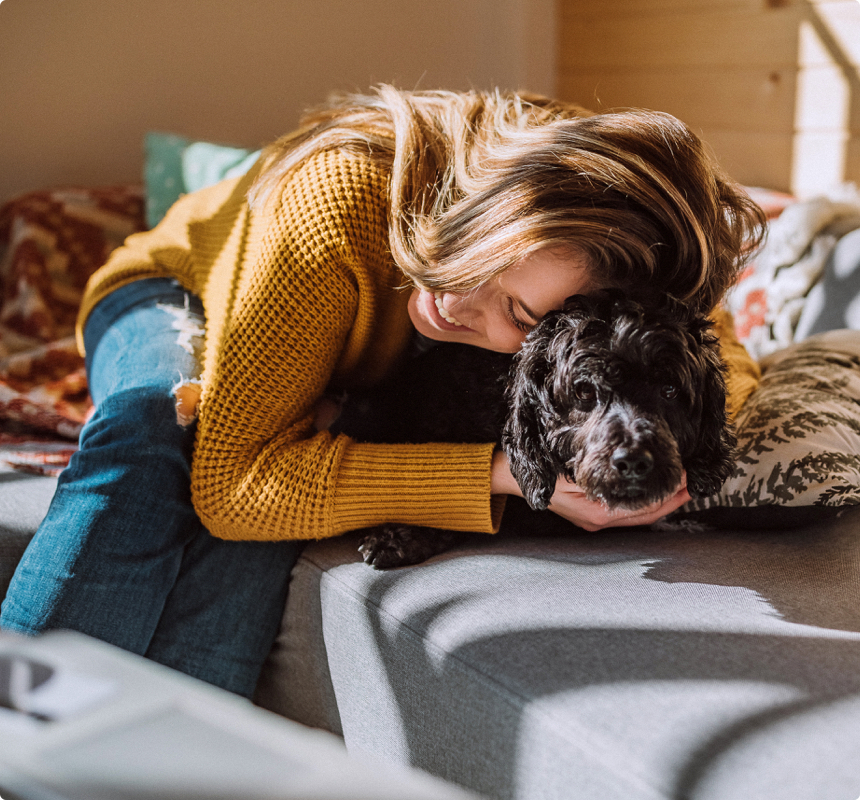 This is what's possible when you use a house sitter from The Housesitting Company. Pets ranging from cats to dogs, horses to donkeys, enjoy the care you would give them. Our sitters are thoroughly checked to ensure they are exactly who they say they are. The vetting process is strict and involves a Ministry of Justice check.
And what's more, The Housesitting Company carries Public Liability Insurance to cover for any 'accidental loss or damage caused by the sitters'. We certainly don't expect there to be any issues whilst a sitter takes care of your home, but we like to give you extra peace of mind.
Why not check out the FAQs for people looking for a house sitter? And then get a FREE no obligation quote for an amazing house sitter from The Housesitting Company.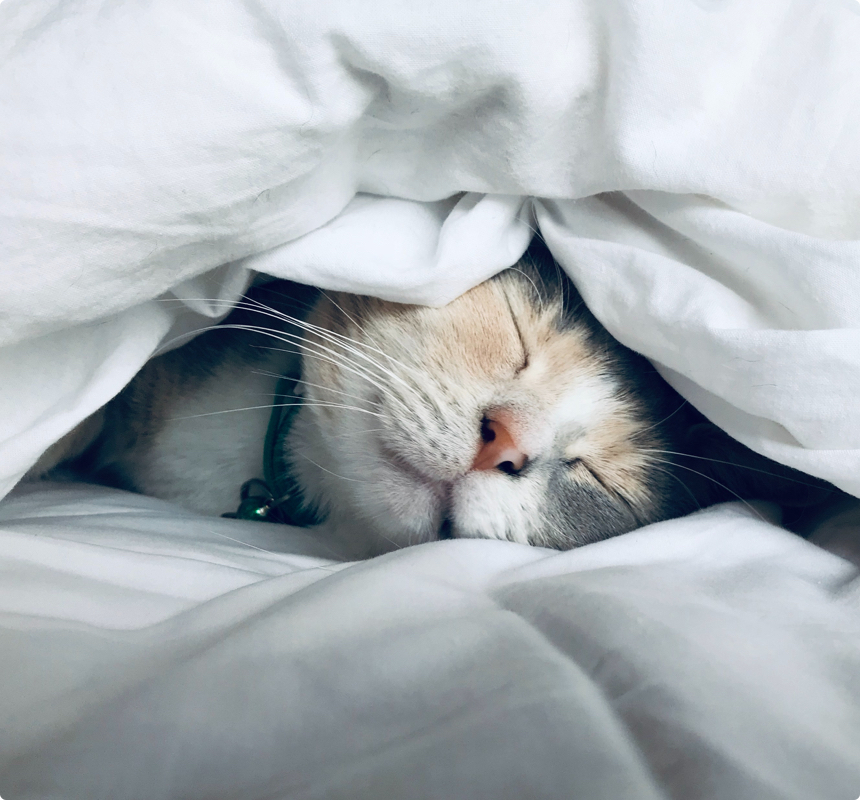 Keen to get a FREE no-obligation quote for a house sitter? We'd love to help you.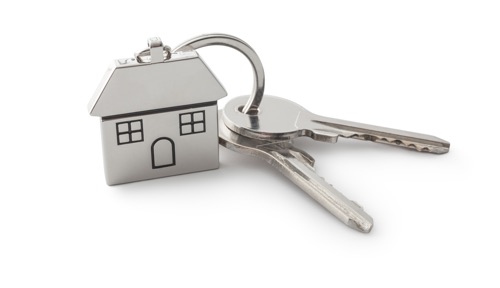 Share Article: