Did you know that house sitting is a thing in Waikato? That's right, it is.
People across Hamilton and the Waikato region are using house sitters to take care of their homes while they're on holiday, or away on a work trip.
The big thing to consider though is whether the house sitting service being used has strict standards for its sitters to uphold.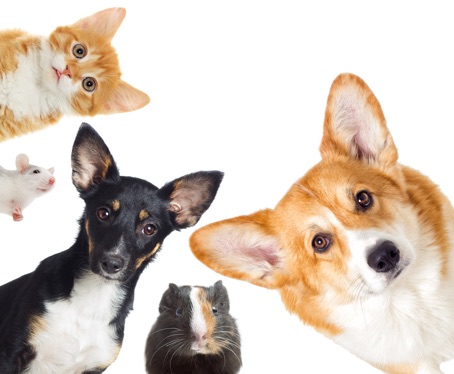 One critical thing to look for when looking for a house sitter in Hamilton and across Waikato is the vetting process that sitters go through. Read on to find out more about the screening steps that should be observed, and other key things that a house sitting service such as The Housesitting Company should do.
The essential screening process of a house sitter
Anyone who undertakes house sitting, whether they are in Waikato, the Bay of Plenty, Auckland or elsewhere in New Zealand, should be screened if they're part of a housesitting service.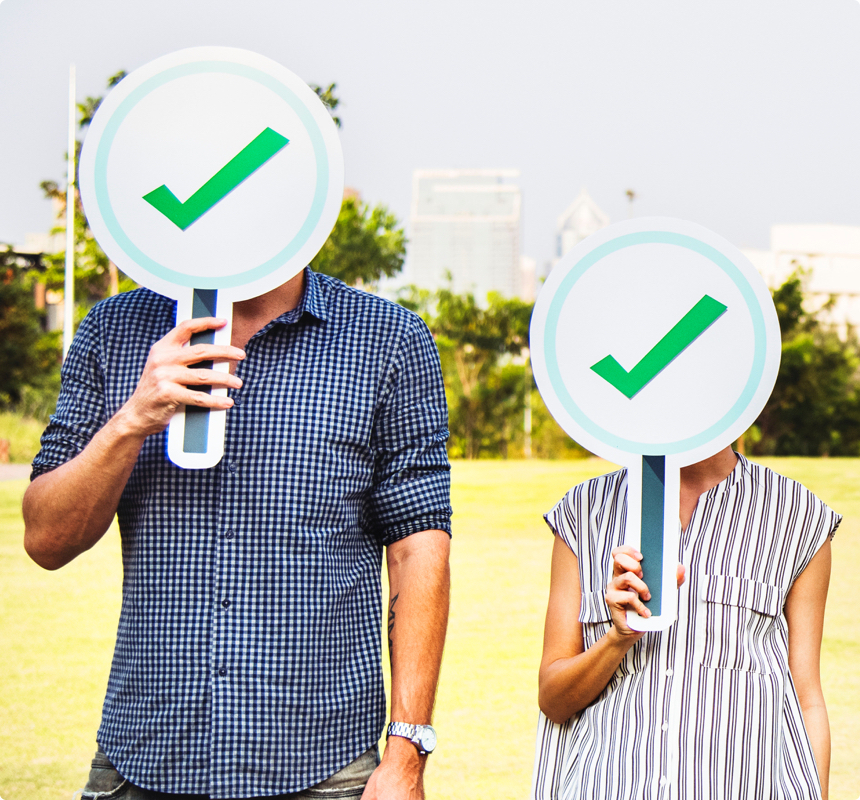 The Housesitting Company undertakes a thorough screening process of its potential sitters. The process has four steps and is as follows:
A Ministry of Justice background check of the applicant is undertaken.
The applicant must supply at least two written references. The homeowner also gets to see the references.
The applicant must agree to The Housesitting Company's Terms and Conditions.
The applicant also undertakes a formal interview with one of our team (we know a lot about house sitting in Waikato and beyond).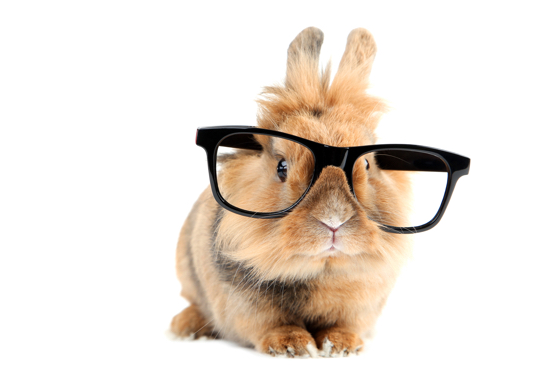 The importance of using a house sitting service that adores animals
For many of The Housesitting Company's clients, the most important factor in using our service is knowing how much we adore pets. The same can be said of our sitters. They love animals and take great pride in looking after not only a person's home, but also their pet.
Often the pets are cats and dogs, but our sitters also look after a range of animals from horses to rabbits. If you'd like to ask questions about what you can expect from your sitter in terms of their pet care, just send The Housesitting Company a message and we'll be happy to answer your questions.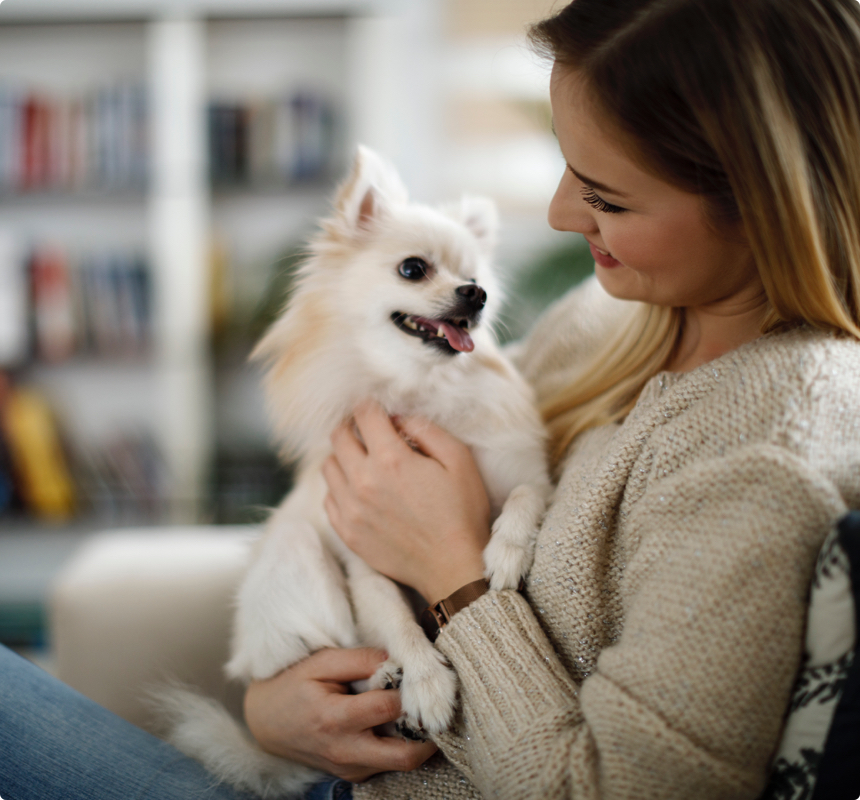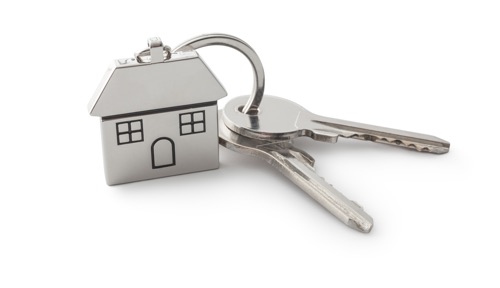 Share Article: