Have you ever investigated using a house sitting service in Wellington? Even if you have, it's worth having a quick refresher about the things you should know.
One important thing is whether the house sitter has been thoroughly screened.
That doesn't mean just checking their references, it also means that a Ministry of Justice background check has been undertaken. And if you have a pet, it means ensuring the house sitter loves animals and knows how to take great care of them.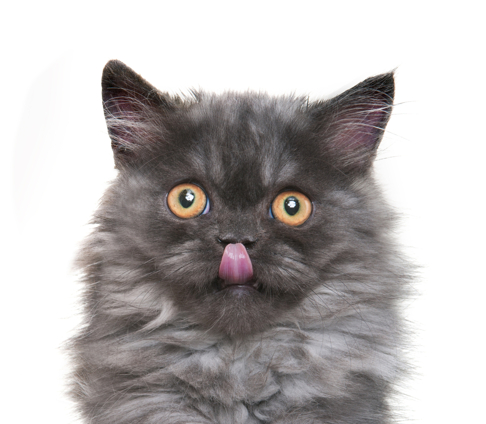 Your pet will be sad when you go on holiday or away on a work trip. Pets don't like the sight of suitcases and can get distressed if they're left behind in an unfamiliar environment. Therefore, you must ask yourself the question: is there an alternative to that distress? Of course, the answer is yes. Let's now take a closer look at what's involved.
Pet sitters in Wellington can also take care of your home
It's true, pet sitters in Wellington can also take care of your home. You just need to be looking in the right place for the right house sitter in Wellington. The sitter you choose won't replace you in your pet's heart, but they should at least occupy a little part of it by the time you come home.
That's because your dog, cat, rabbit, horse or other pet will receive the attention you ask your sitter to give them. Again, your pet deserves this as you're leaving them to go on holiday. And they also deserve getting the same food as you give them. At the same time as normal too. Perhaps they have a sprinkling of nutrients with their food. Well, they should get exactly the same amount as you give them. This is what they deserve because they're loved by you, and you've entrusted them in the care of a house sitter.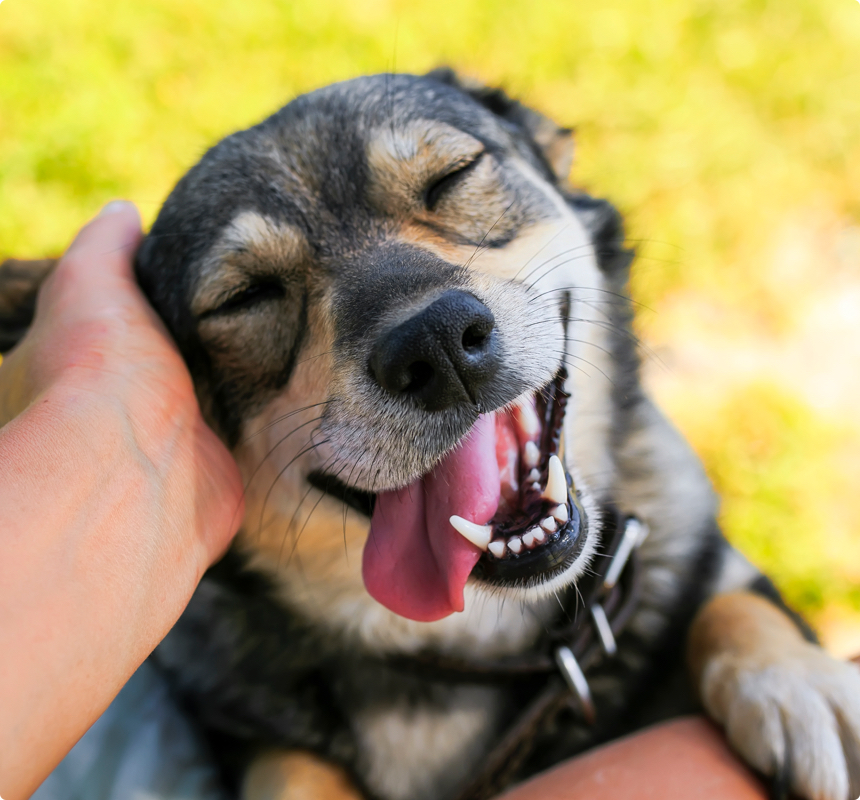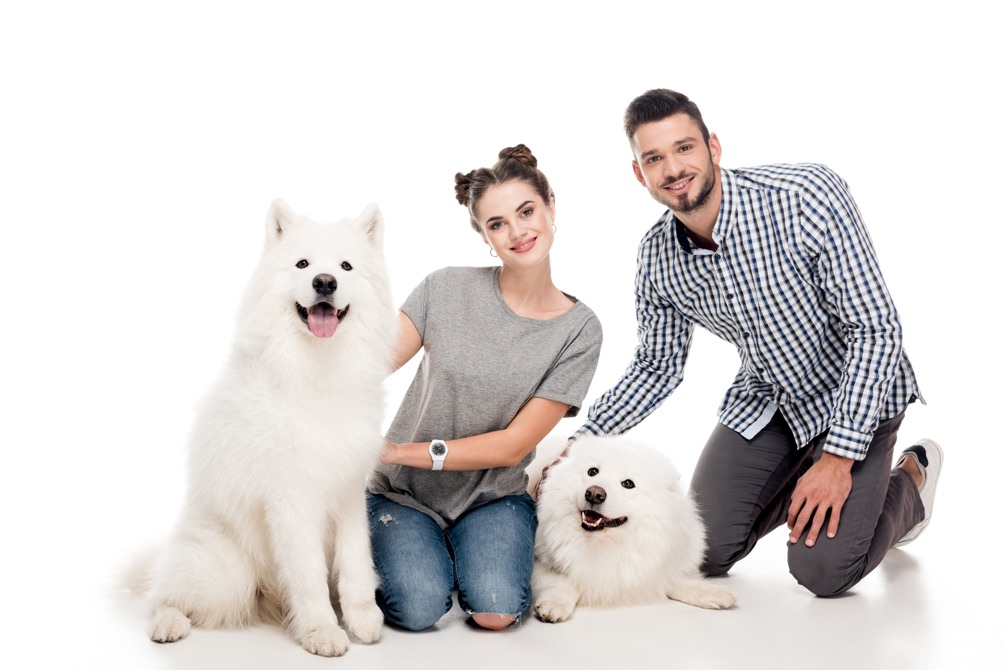 If you're after great pet sitters in Wellington, ask yourself this
Will your pet be happiest in a familiar environment (your home)or an unfamiliar one when you go on holiday?
If you love your pet, you'll want them to be in their familiar environment, with a person who knows how to take care of pets. This person is a rigorously screened, reliable, professional house sitter. This is what your pet deserves. And this is what's possible in Wellington with pet sitters from The Housesitting Company.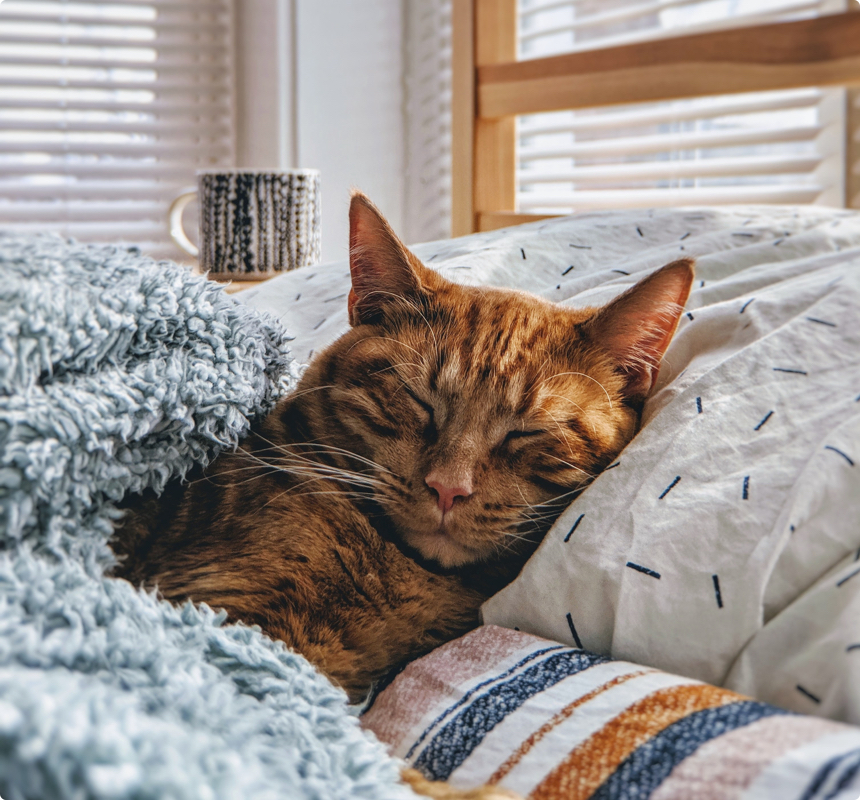 Get a FREE no-obligation quote from The Housesitting Company for a great house sitter who loves animals. Want to chat too? Call us on 0800 748 837 or send us a message and we'll get right back to you.
Share Article: