You've heard about house sitting – now is the time to take it seriously and find a house sit in Christchurch. But before you delve into searching for a house sit, you need to know a few things about what to expect from a house sitting service.
Want to be part of a professional house sitting service in Christchurch?
So, without further ado, let's get into the five things you need to consider before entering the world of house sitting not only in Christchurch, but anywhere in New Zealand.
1. Knowing that trusted pet sitters are needed in Christchurch
The answer to the question above is yes, pet sitters are very much needed in Christchurch. The reason is that people would much rather their pets be in a familiar environment than in an unfamiliar one when they go on holiday. The sitters used by The Housesitting Company adore animals and take great care of the pets they look after.
2. Being sure a house sitting service is professional and screens clients.
The house sitters used by The Housesitting Company in Christchurch, and anywhere in New Zealand, go through a strict checking process. It involves a Ministry of Justice background check as well as a formal interview with a staff member from The Housesitting Company. If you are a reliable, responsible and trustworthy person (who also loves animals) then house sitting could be perfect for you.
You can register as a house sitter today with The Housesitting Company! We can't wait to hear from you.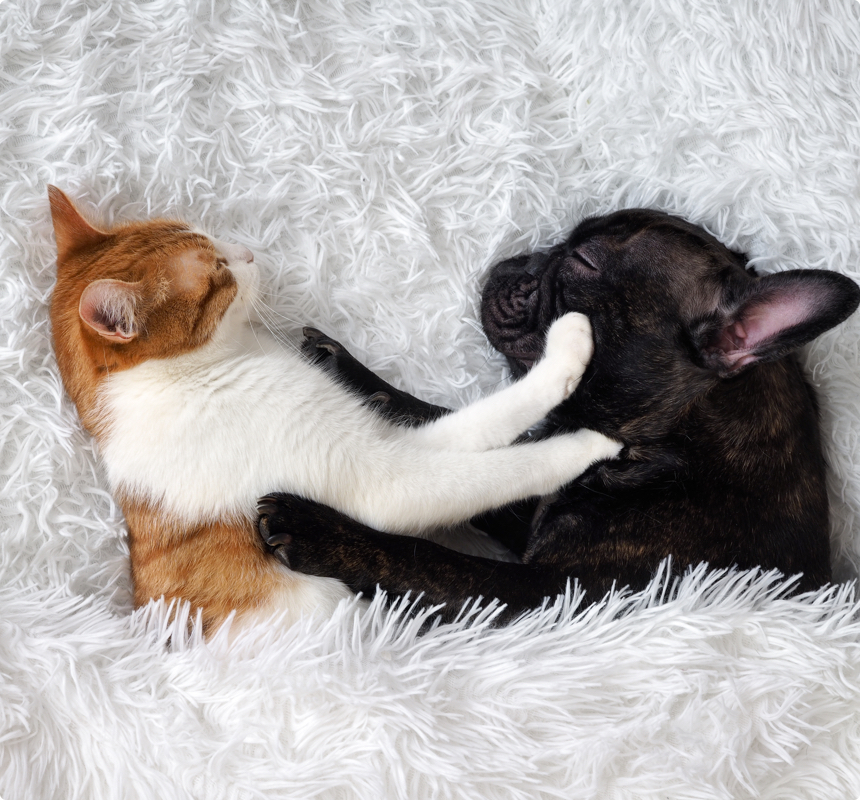 4. You should know that big bucks can be saved through house sitting
A sitter doesn't pay rent for their house sit, which means house sitters have the potential to save a lot of money. The reason sitters with The Housesitting Company don't pay rent? Simple. It's because they're looking after a person's home and their pet (s).
5. The fifth thing you should know about house sitting in Christchurch
This final thing to know is quite simple.
Here it goes:
If you want to get into house sitting in Christchurch, then you need to do something about it.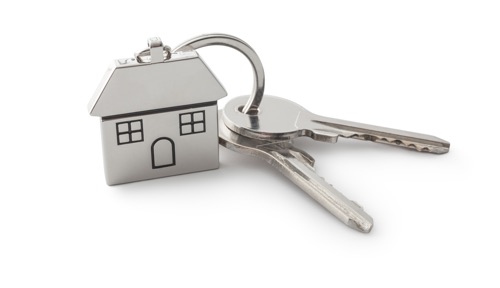 Share Article: