Let's get straight to the point: you can save money by house sitting in New Zealand.
Actually, you can save a lot of money through house sitting, particularly in Auckland, Tauranga and other main centres where rents are through the roof.
This is because the vetted, professional house sitters used by The Housesitting Company live rent free. But it's not only our house sitters whose bank balances benefit from being with The Housesitting Company – homeowners do too! They get to go away with the peace of mind from knowing their home and pets are being looked after just as they want.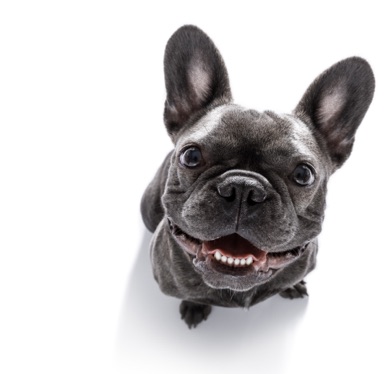 How much house sitting in New Zealand do professional sitters do?
Active house sitters will book 75% or more of their year into house sits. Think about that. That's living rent free for most of the year. That's money that can go a long way towards a house deposit, a once in a lifetime holiday, a dream car or saving for a rainy day.
There are many reasons why people become part of The Housesitting Company family. Saving money is one of them, a desire to travel and explore New Zealand and living in different locations. Being around animals is another.
Sitters with The Housesitting Company will take amazing care of homeowners' pets. If you want your dog, cat, horse, donkey, chicken (there is a long list of animals our house sitters take care of) looked after properly while you're away, then you need a professional house sitter.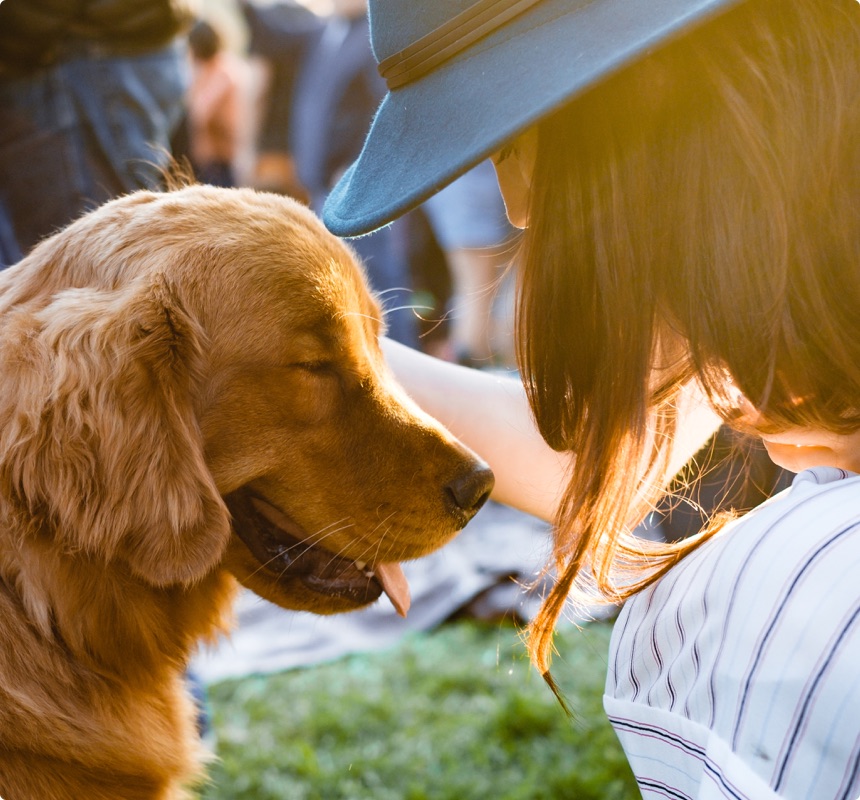 Searching for trusted house sitters? Here's our checklist for sitters
Our clients have trust and confidence in the vetting process we're really strict about at The Housesitting Company.
Here's a snapshot of some of our requirements:
House sitters must be over 18
They need to love animals as 98% of house sits have pets requiring care.
They must have no past or pending criminal convictions. We arrange for a background check by the Ministry of Justice to ensure the sitter is vetted.
Our sitters must supply at least two written references from previous house sits, landlords, employers or referees.
Still got questions about the house sitting in New Zealand process? Check out these easy to follow, informative FAQs from The Housesitting Company.
So, house sitters don't pay rent – what do they pay for?
The standard subscription service for The Housesitting Company is $59, including GST. The sitter lives rent free in exchange for caring for the homeowner's pets, home and property.
For longer sits (5 weeks or more), the homeowner may ask for a contribution towards utilities (such as power and water) although this is very rare. And if you were wondering about sitters cancelling, to our knowledge The Housesitting Company has the lowest cancellation rate in our industry.
This is because our sitters take their commitments seriously – and our booking system doesn't let sitters apply for overlapping sits once they have booked for you.
Be rest assured, you can rely upon The Housesitting Company sitters, and your pets will love them too!
You can take the first step today into either becoming a house sitter, or having a vetted, responsible sitter take great care of your home. Contact The Housesitting Company on 0800 748 837 or send us a message and we'll get back to you.
Share Article: