You've probably found yourself here because you're looking to get into house sitting in New Zealand. Or it might be that you're an experienced house sitter considering using a new agency.
Either way, we're glad you're here – and we'd like to help you as trusted, thoroughly checked, animal loving house sitters are required in some great homes.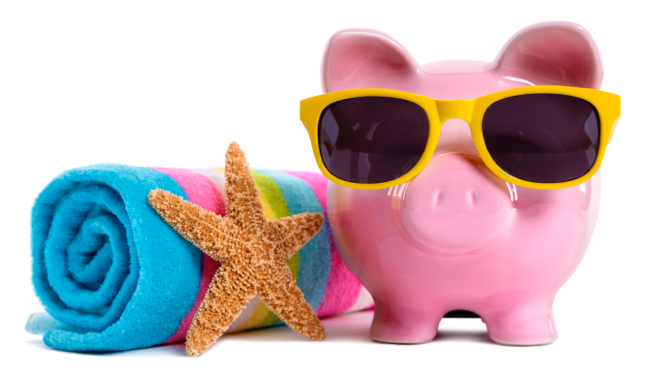 One thing you should know is that our house sitters need to love animals as 98% of our house sits have pets requiring a house sitter's care. That also means you can't take your own pet to a house sit. If you're ok with that, then read on to find out more about The Housesitting Company.
Discover more about the trusted house sitting agency in New Zealand
It takes a lot of trust to allow strangers into your home to look after your property and your pet (s) while you're away. The Housesitting Company has a four-step vetting process of its house sitters to ensure they provide an excellent service.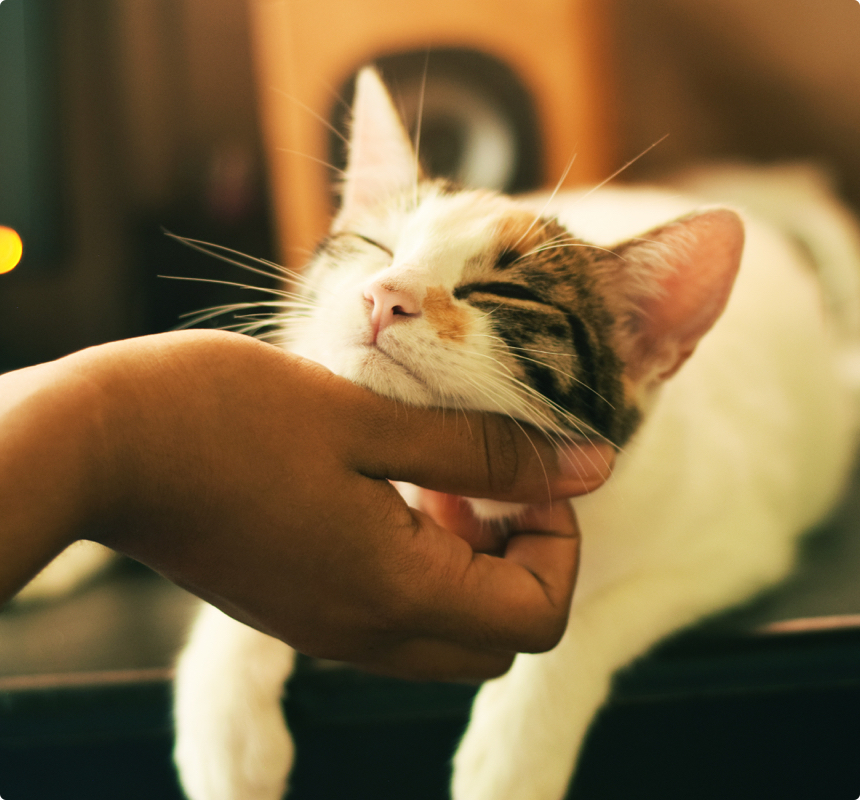 So, if you're a potential house sitter with us, you should know the four steps of our vetting process. Here they are:
A background check by the Ministry of Justice or if you are an international sitter, from the country you have spent the past two years in.
You must supply a minimum of two references.
You must agree to our strict Terms and Conditions.
You'll undergo a formal interview with a member of staff from The Housesitting Company.
Confident you'll pass our house sitting vetting process? Register with The Housesitting Company today and take the first step towards a great house sit! You can find plenty of house sitting FAQs on our website. And if you have more questions, we'd love to chat with you. Just give us a call today on 0800 748 837 or send us a message.
Popular questions we're asked as a house sitting agency
Just in case you've yet to check out the FAQs about being a house sitter, we thought we'd answer a few right here.
How long is the average house sit?
House sits can range in length from a few days to several months. The average house sit duration though is two to four weeks.
What are the benefits of house sitting?
1. Saving money. Active house sitters will book 75% or more of their year into house sits – which means they save money by not paying rent.
2. Travelling. House sitting provides the scope to live in different locations in some stunning parts of New Zealand.
3. Pets. You can enjoy looking after pets if you are not able to have pets of your own.
Do you get paid to house sit?
Your payment is free accommodation! The Housesitting Company works in a similar model to a job recruitment agency, where we take a fee from the homeowner by helping them find a suitable house sitter.
How much does it cost to become a house sitter?
Our standard subscription for all sitters is $59 per annum (including GST).
Where are the house sits with The Housesitting Company?
We have house sits across New Zealand. That includes house sits in Auckland, Northland, the Bay of Plenty, Hamilton, Taranaki, Hawke's Bay, Wellington, Manawatu, Christchurch, Tasman, Otago and beyond. Check out the regions we have house sits and house sitters.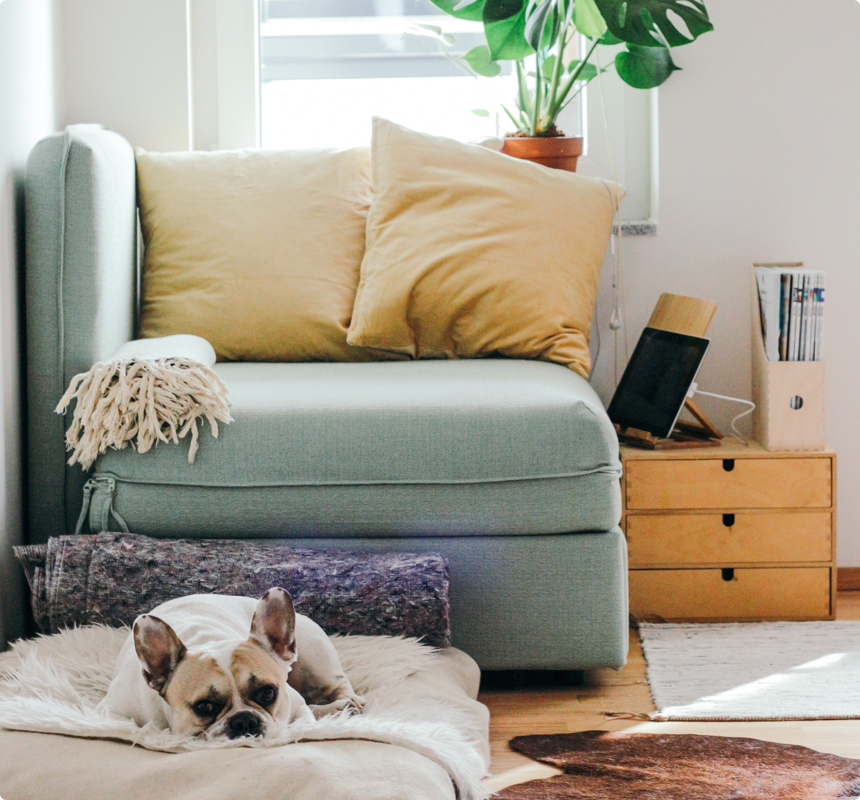 What you can do now to become a house sitter in New Zealand?
Once you've had a good read of The Housesitting Company website, your next step to becoming a house sitter is to fill out our sitter form.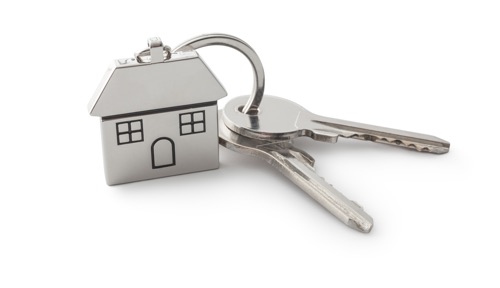 And remember, we're here to answer your questions! If you want to become a sitter, or you need a trusted, reliable house sitter, give The Housesitting Company a call on 0800 748 837. We look forward to helping you.
Share Article: