If you need a great house sitter in Auckland, you certainly have quite a few to choose from.
Whether you need a vetted, reliable house sitter in Central Auckland, or on the North Shore, or in West Auckland, or elsewhere in New Zealand's largest city, you have lots of choice.
But it's not only in Auckland where a trustworthy sitter will take wonderful care of your home, AND, your pet. The Housesitting Company has house sitting professionals across New Zealand!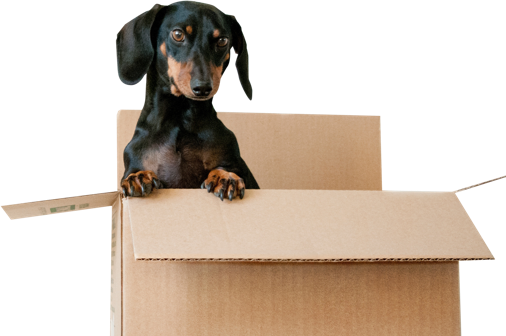 If you need an animal loving house sitter in the Bay of Plenty, then we have you covered. The same if you need a house sitter in Wellington, or a house sitter in Christchurch.
Starting to think that using a professional house sitter is right for you? One that will give your pets plenty of attention while you're away, as well as take excellent care of your home? Then get in touch with The Housesitting Company today!
What about house sitting in other parts of New Zealand?
We have people using our housesitting service across the country, from Southland to the West Coast, Otago to Marlborough, Northland to Taranaki, Hawke's Bay to Hamilton.
It's not just because we have built a reputation as being a kind, supportive, family business, it's also because we take great pride in our customer service. When someone uses a professional house sitter from The Housesitting Company, we ensure they receive a professional service. One that means their wishes about their pets will be respected, and they'll return from their trip away to find their home as they left it.
Now, you might be wondering what is the situation with insurance? Well, we carry Public Liability Insurance, not that we expect there to be any issues during a house sit, particularly as we carry out a thorough screening process of our sitters. It's good to be prudent though when it comes to insurance, and we hope it brings you just that little bit extra peace of mind too.
What about pet sitters across NZ?
For The Housesitting Company, we're all about making sure your pet is happy – and pets are certainly far happier in their own home than being taken away from it temporarily.
Whether you have a dog, cat, horse, donkey, chickens, or other pets, our fabulous pet sitters will ensure your pet is taken care of while you're on holiday in New Zealand or beyond. And because we have house sitters across the country, you can be confident that you'll find someone perfect to take care of your animals.
And what's more, a house sitter is cheaper than paying for your dog to stay in a kennel. We've got lots of answers to FAQs about house sitting so check them out and then give us a call on 0800 748 837 or get a free, no obligation, house sitting quote.
Background checking about pet sitters in NZ – and who pays for what
We have a thorough vetting system for our house sitters. They are Ministry of Justice background checked, supply a minimum of two written references, and have a formal interview with a staff member from The Housesitting Company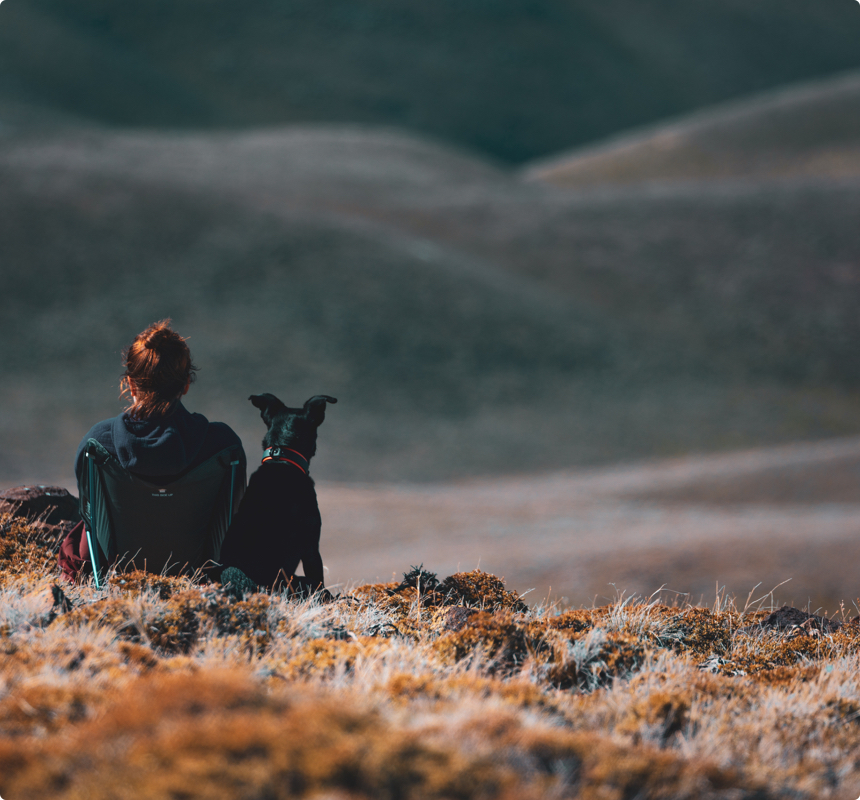 Wondering what the sitter gets out of a house sit? Simple. They save money on rent. Everyone wins! You, the sitter, and your pets!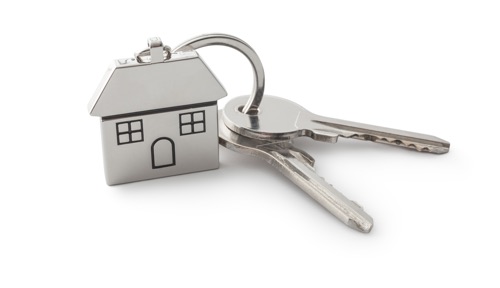 Get a free, no-obligation quote from The Housesitting Company today. Call us on 0800 748 837 or send us a message and we'll get right back to you about getting a wonderful house sitter. We look forward to helping you and your pets!
Share Article: