Getting the right house sitter to take care of your home and your pet while you're away can understandably cause anxiety. There are so many things you'll consider. Is the person genuine? Reliable? Will they follow all your requests?
The list of questions you'll come up with is a long one. After all, this is your home. Your pet. And you're leaving them both to someone you don't know.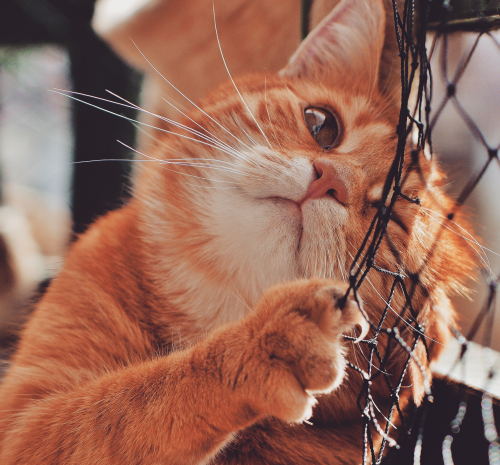 To cut to the chase, here's why you should ask The Housesitting Company find a responsible person or couple to be your professional house sitter, wherever you are in New Zealand.
We wouldn't let anyone take care of your home and your pet unless we were happy for them to take care of our own.
Important points to take on board about insurance and house sitting
Insurance policies have a lot of small print. Many a standard insurance policy excludes damage caused by people brought in to house sit. And for those whose insurance does cover such damage, there is inevitably an excess payable. So, what is the situation with insurance?
The Housesitting Company wants to help you avoid a potential insurance headache. We carry Public Liability Insurance to cover for 'accidental loss or damage to property caused by the sitters'. We also recommend that you tell your own insurance company that you'll be having a house sitter. Now, we don't expect there to be any issues during your house sit, but it's good to be prudent when it comes to insurance.
It is worth noting that no homeowner or Third Party Liability policy covers intentional damage by sitters, or damage caused as a result of methamphetamine or other drug use. That is why it is so important to have house sitters professionally vetted.
The Housesitting Company can give you peace of mind when it comes to house sitting insurance. Call us today on 0800 748 837 or send us a message and we'll get right back to you.
Whether a house sitter is in Auckland or they're a house sitter in Wellington, or one of the many regions in New Zealand we have house sitters in, we pride ourselves at The Housesitting Company in operating a thorough vetting process of potential sitters.
The process includes:
The applicant must pass a Ministry of Justice background check.
They must supply at least two written references.
They must agree to The Housesitting Company's strict Terms and Conditions for house sitters.
They must undertake a formal interview with a staff member of The Housesitting Company.
The vetting process is robust and works. We do all the work before sending you a shortlist of sitters that suit your requirements.
Take the first step today to find the right house sitter to take care of your home and your pet while you're away.
Share Article: