How's your planning going for your next holiday? Got everything arranged? We're sure you have but thought we'd just double check that you've got your house sitting arrangements organised for your Tauranga home. Is the answer no? Don't panic – there's help right here!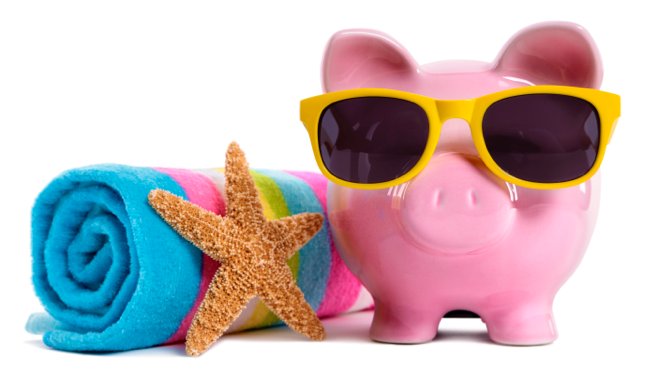 The Housesitting Company has reliable house sitters in Tauranga who take great care of properties across the city and the Bay of Plenty when homeowners go on holiday or a work trip. We've put together a checklist to guide you towards finding the right sitter to take care of your property and your pet while you're away. The list is just a few of the key things the team at The Housesitting Company think you should consider when arranging house sitting for your Tauranga home.
Has the person house sitting for you been vetted?
It's imperative that the house sitter you've chosen to take care of your home has been checked thoroughly. We operate a strict vetting process at The Housesitting Company. Our clients take great comfort in knowing that before we accept anyone as a potential sitter, they must pass a four-step checking process. This involves:
A Ministry of Justice background check of the applicant.
The applicant agreeing to our robust Terms and Conditions.
The applicant agreeing to our robust Terms and Conditions.
Finally, the applicant undertaking a formal interview with one of our team.
The vetting process we operate is designed to ensure that the person staying in your home takes great care of the property – and also your pet. You should return to a home that's the same as when you left it and a pet that's had lots of excellent care.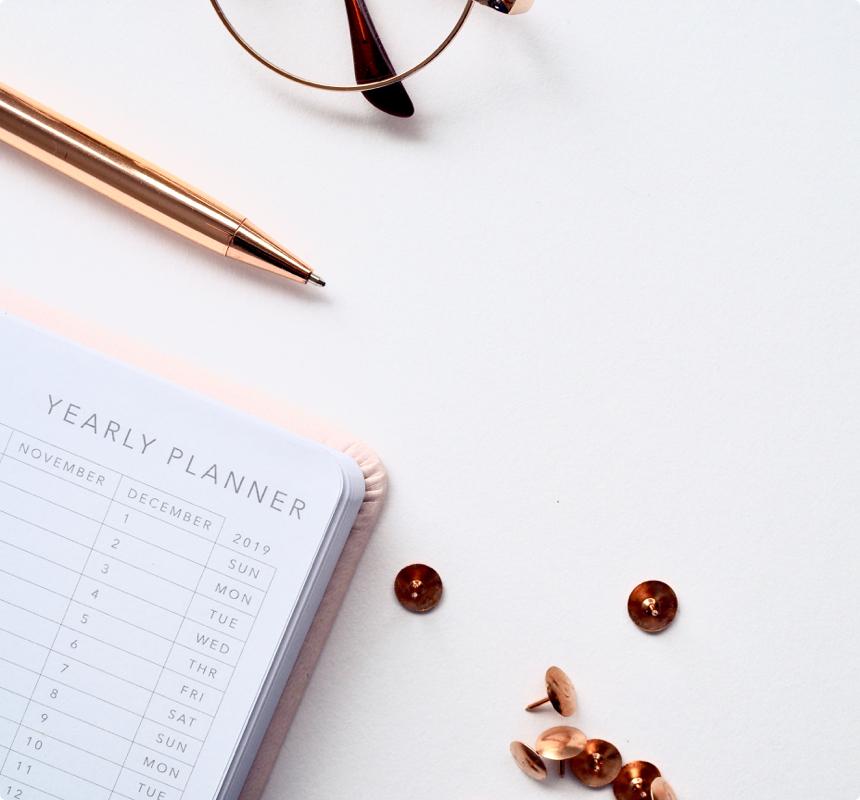 Does your chosen house sitting service only use sitters who love pets?
This part is really important to us at The Housesitting Company, as our client testimonials will show. Our sitters adore animals and take great care of our clients' pets. Cats and dogs are popular, but our clients also have horses and rabbits, and other pets too. It's worth checking out the list of pets that our sitters take care of. We encourage you to then send The Housesitting Company a message if you have any questions that you'd like answering.
Does your house sitting service carry Public Liability Insurance?
This is a common question asked by people looking for a house sitting service in Tauranga and quite rightly so. The Housesitting Company carries Public Liability Insurance that covers for 'accidental loss or damage to property caused by the sitters'. We very much do not expect any issues to happen while you're away, but we think it's important to offer a little more peace of mind when it comes to insurance.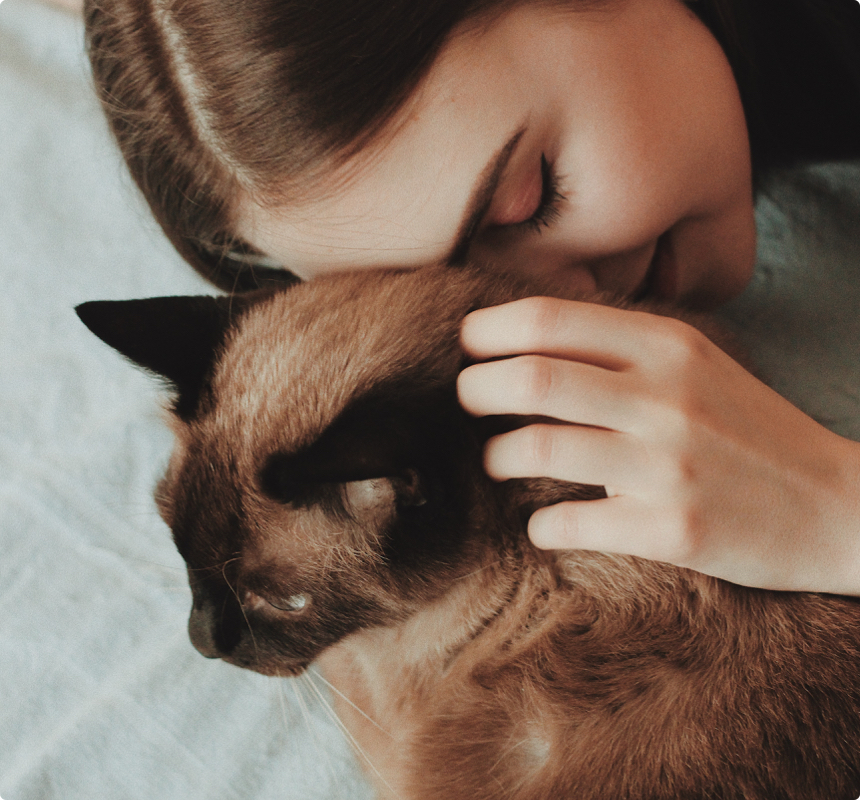 Can you get a free, no-obligation quote for a house sitting service?
Finding a reliable house sitter should be a nice and easy process for you. We take care of all the paperwork at The Housesitting Company so that you don't have to. If you'd like to find out what it will cost for our service, you can get a FREE, no-obligation quote from us. We're also on hand to chat on the phone or to respond via a message.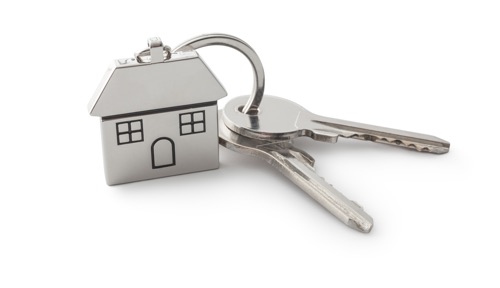 Call The Housesitting Company today on 0800 748 837 or send our team a quick message. We wish you all the best in your search for a great house sitter and hope to hear from you soon.
Share Article: