Living in an Auckland rental property is hard on your bank balance if you're not house sitting. Trying to find an affordable, warm place to rent is often a stressful, long process that involves competing against dozens and sometimes hundreds of others.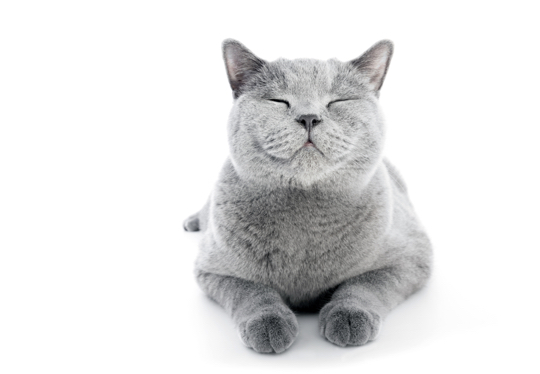 House sitting in Auckland is a viable alternative to trying to find a pleasant rental property in your budget. The Housesitting Company has professional house sitters in Auckland who are enjoying the great benefits of being a trusted, reliable sitter. We thought we'd share some of those benefits with you today.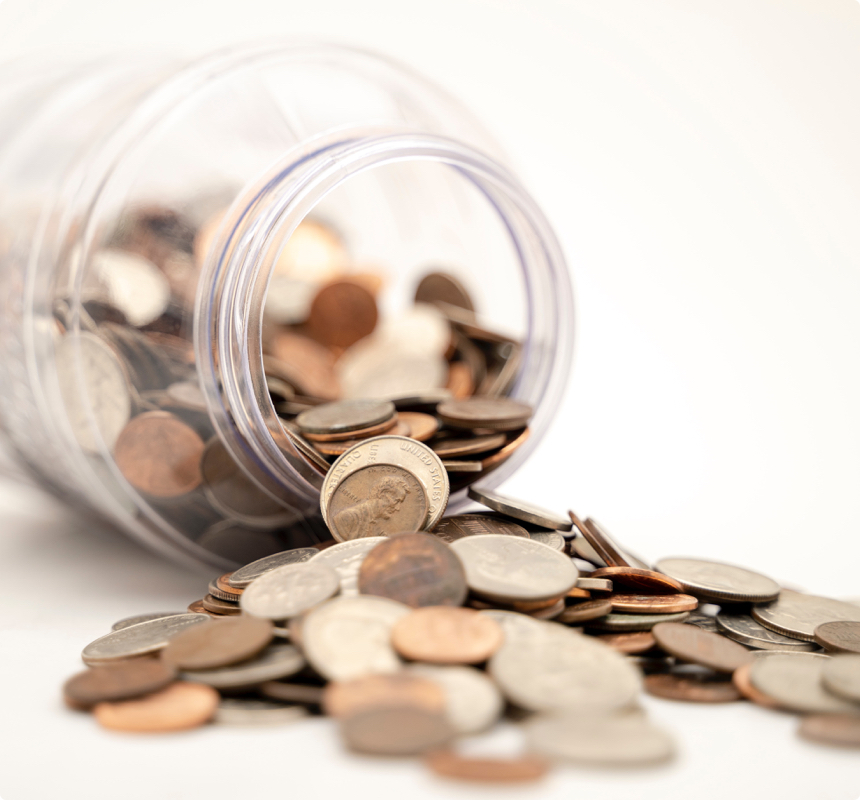 2. The Housesitting Company has Public Liability Insurance
What can we say about accidents? Well, they happen in every home. If the dog you're taking care of brings heaps of mud through the house, just let the homeowner know.
If there's a bigger accident, house sitters with The Housesitting Company are covered for up to $2m under our Public Liability Insurance. And for the homeowner, we also require them to have their own House and Contents Insurance.
Still have questions about the house sitting insurance situation? Send The Housesitting Company a quick message or give us a call on 0800 748 837.
3. You get to take care of some wonderful pets
If you're not into looking after pets, then house sitting with us is not for you. However, if you love taking great care of animals that can range from dogs to cats, and horses to donkeys, then we'd love to hear from you. Our sitters not only take care of a home, they also take excellent care of our clients' pets.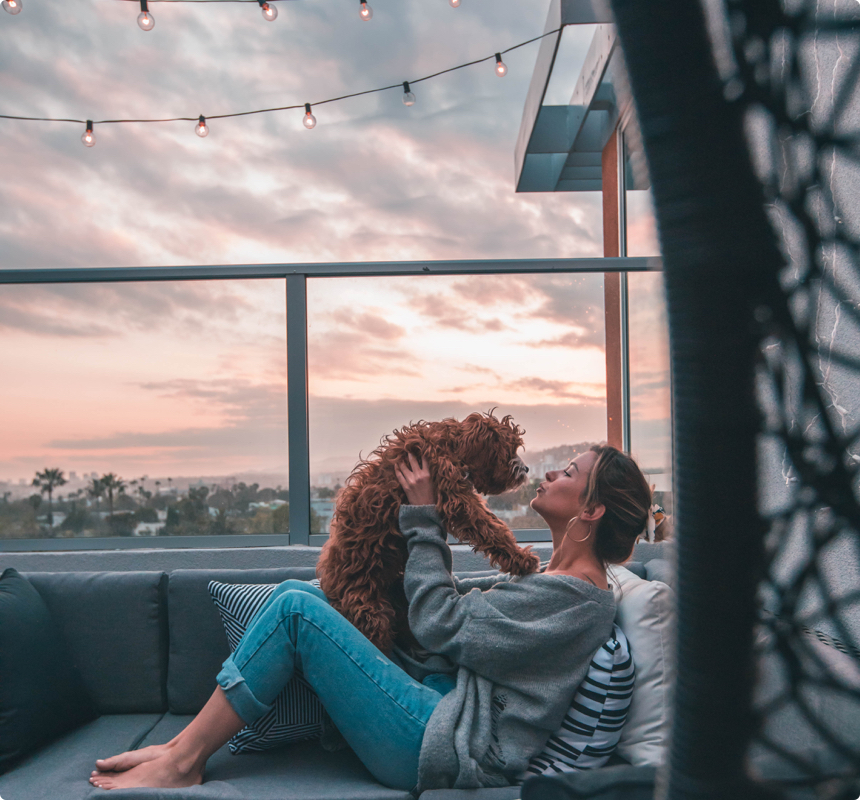 Bonus reason for registering as a house sitter in Auckland with us
Our house sitters in Auckland and across New Zealand have passed a four step vetting process. That means both you and our clients get extra confidence in our professionalism.
We encourage you to read about our thorough screening process for house sitters, and also the FAQs about house sitting in New Zealand with The Housesitting Company.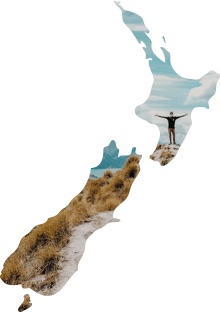 Take the first step towards becoming a house sitter in Auckland by registering as a house sitter today. We look forward to helping you find an awesome first house sit.
Share Article: